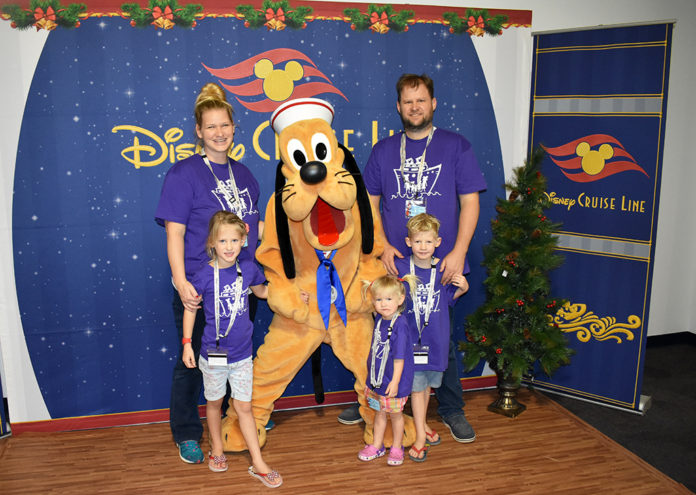 To date, Disney has four magical cruise ships: Wonder, Magic, Fantasy and Dream. After sailing aboard the Magic during the summer of 2016 we've made it our new goal to sail on every single ship that Disney has in their fleet. Yes, it was that wonderful! Just thinking about taking a Disney cruise is exciting, and I'm not the only one who thinks that. A friend I work with has taken 20 cruises in the past seven years, all exclusively on Disney ships!
Goals!
In 2017 we boarded the Disney Wonder! This guide will offer you tons of tips on every onboard activity!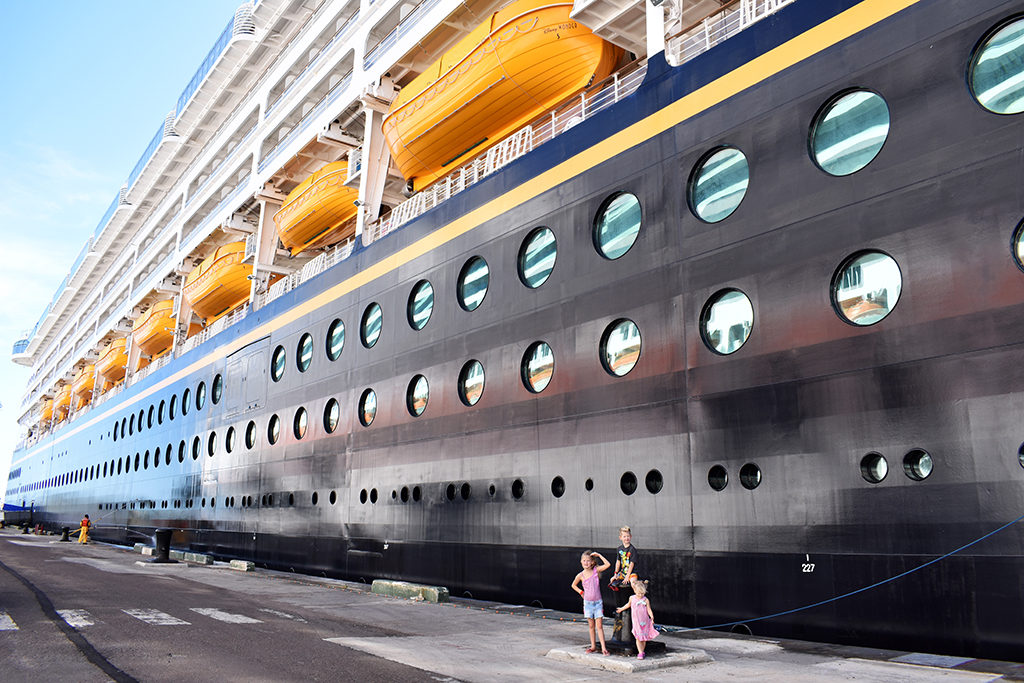 ► Ranking: #cleandiaper
The Magic and the Wonder are sister ships, and in many aspects the ships are identical. There really isn't much of a difference in the experience aside from the castmembers, which we found to be much more personal and magical on the Wonder. The size and layout of the ship is almost indistinguishable, with the exception of one notable restaurant and the disappointing lack of an AquaDunk slide on the top deck. There are also varying shows, and the ports change regardless of the ship you are on.
In this destination guide you'll find everything you need to know about sailing on the Disney Wonder Cruise Ship. Included are tips and tricks, reviews and information about every activity and detail on board.
Our favorite Disney Wonder tip is: Don't miss Tiana's Restaurant! This is the best restaurant of the fleet where you can have a meet and greet with Louis and dance along with his alligator band!
Ports of Call on the Disney Wonder Cruise Ship
:
Shows and Attractions on the Disney Wonder Cruse Ship
:
Restaurants and Eateries on the Disney Wonder Cruise Ship: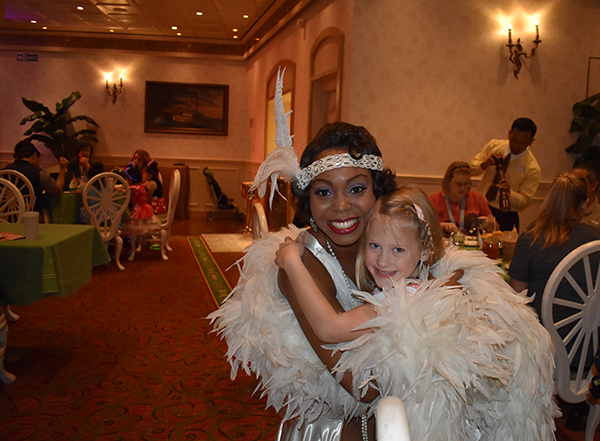 Cruise Culture on the Disney Wonder Cruise Ship:
More About the Disney Wonder Cruise Ship:
► For Kids: All you need to know is that Disney is ranked the #1 cruise line for families. That speaks volumes. Kids will love every single activity onboard the ship from the Kids Clubs to the pools to the Character Meet and Greets. Our best tip for cruising with kids is to cruise with the Disney cruise line.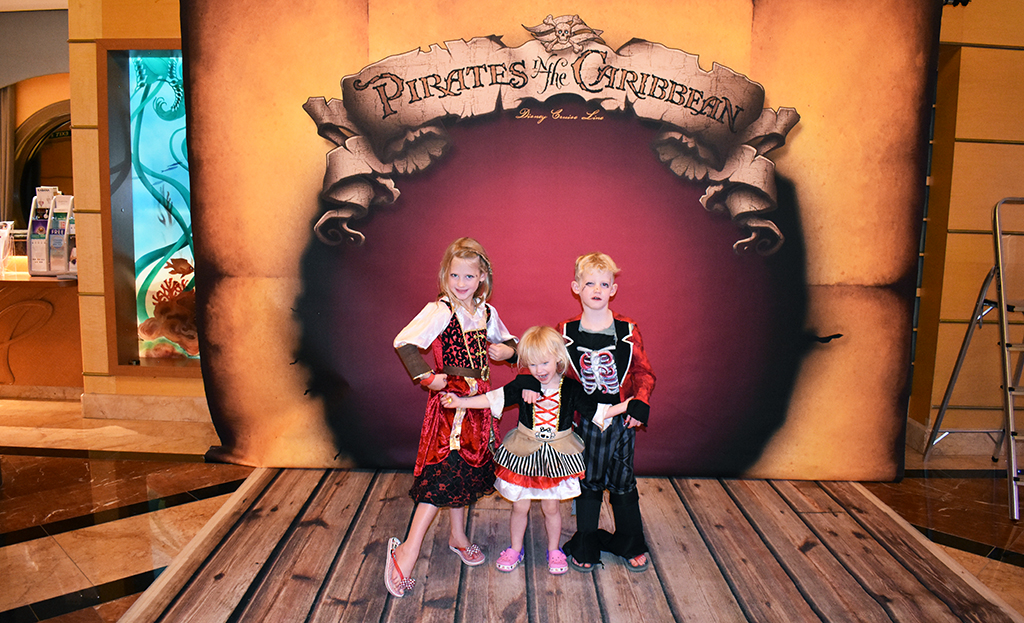 Have you sailed with Disney? Which ship is your favorite? What is your favorite tip? Do you know that they are debuting three new ships in 2021? We're definitely beginning our preparations now!
► Nap-Time Version: Everything you need to know about sailing the high seas with Mickey Mouse on the Disney Wonder Cruise Ship: Where Wonders Never Cease!
We've also sailed on the Disney Magic and prepared a full Destination Guide including all the tips you need for this ship as well! Because this is a sister ship to the Disney Wonder, most of the items on that list will parallel this one – but be sure to check out our review of Twice Charmed and check out the different restaurant offerings.