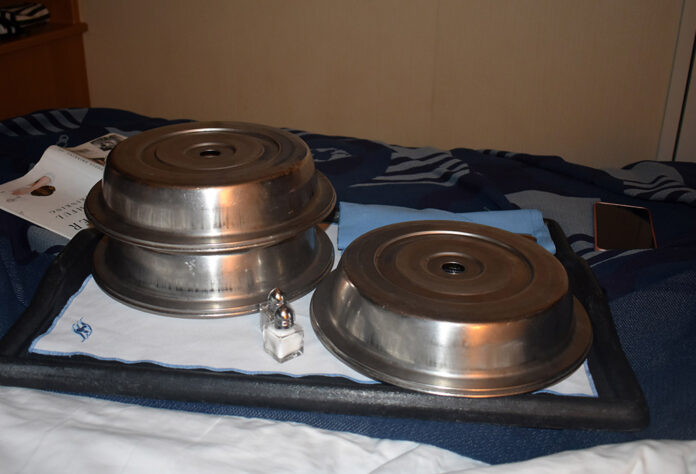 This was our first Disney cruise and one night in particular, I really was hoping Disney Cruise Room Service could deliver a magical experience for me. Magic and Disney go hand in hand, right? As it so happens, we were even aboard the Disney Magic ship, so this should have been easy. 
We ate the most delicious banana creme brulee, or maybe it was the sticky date pudding that is so much like the dessert they offer at the Rose and Crown Dining Room in Epcot at Walt Disney World for dessert.
Seriously, the food on a Disney Cruise. Drool.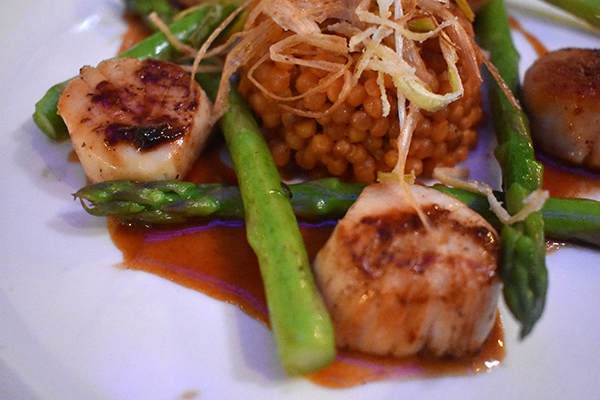 I desperately wanted to have another dish of it, but our servers were less than obliging. I didn't know this at the time, but that is very unlike Disney. The food on a Disney Cruise should flow like a chocolate fountain.
That is one of the main draws of taking a cruise afterall. Indulgence. 
After dinner we watched our nightly show in the Walt Disney Theater, and then went back to the dining room to see if we could order a second "to go" dish, if you will. They informed us we should contact room service. This is the first way to get terrible Disney room service.
90 Proven Ways to get
Terrible Disney Room Service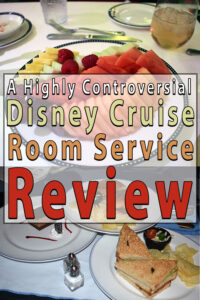 Room Service
Disney Cruise Ships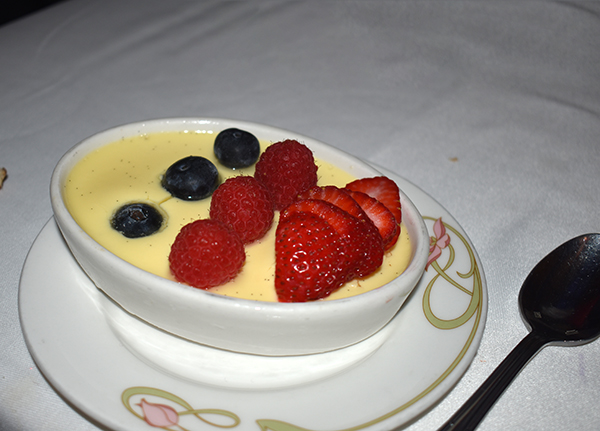 So, that's what we did.
Disney Cruise Room Service redirected us back to the restaurant, who then redirected us to Guest Services, who redirected us back to room service. Reasons 2-4/90 to get Terrible Disney Room Service.
At this point, it was less about actually getting the dessert as it was seeing if anyone knew how to make some magic on a Disney cruise.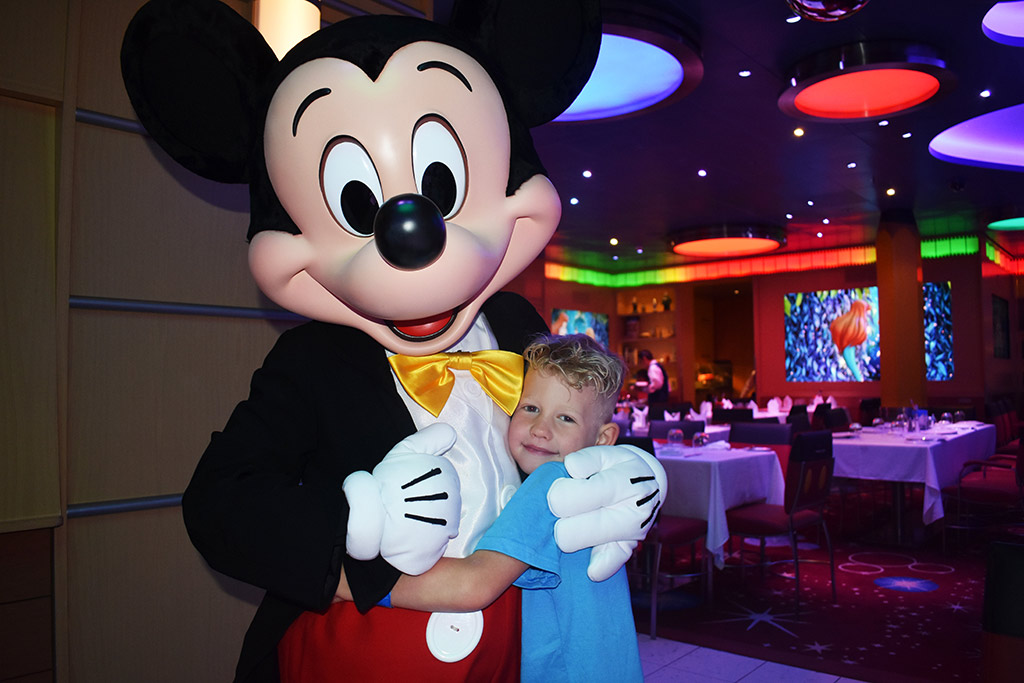 Finally, someone at room service took the call and offered to put in the order, but first, they had to put us on hold. After 10 minutes of waiting, I placed the phone on speaker and thought it would be interesting to see how long it took them to get back to me.
10 minutes equals 10 ways to get terrible Disney Room service so our ticker now is up to 14. 
I waited another 10 minutes and then we decided to go take the kids over to the Kids Club to play for the rest of the evening. I came back 30 minutes later and the hold music on the phone was still blaring away. 54 minutes of terrible Disney Room Service later and I still didn't have any dessert.
For the next 36 minutes, Gabriel and I watched a movie in our stateroom until the sound blaring over speaker phone, proving I was still on hold with Disney Room Service, abruptly stopped.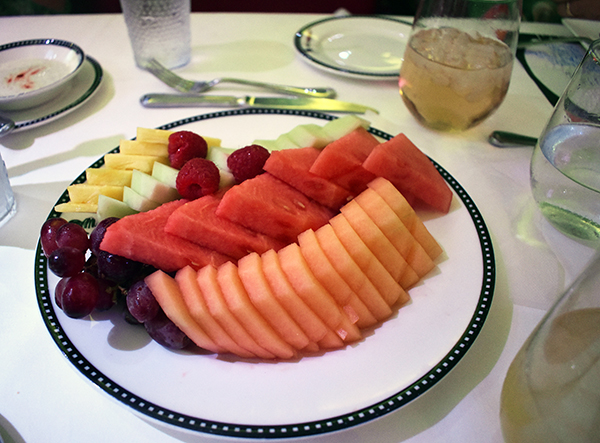 Turns out it takes 90 minutes for terrible Disney Room Service. 
90 minutes to be ignored by Disney Room Service.
90 minutes to be hung up on by Disney Room Service.
90 minutes to be left hungry by Disney Room Service.
90 minutes for Disney to destroy the Magic on the Disney Magic Cruise Ship.
Yes, 1.5 hours before I received a response, and the response wasn't exactly what I was looking for.
They just hung up on me.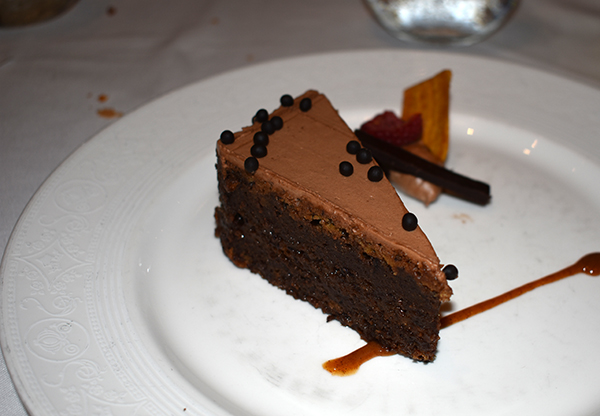 No one actually ever came back onto the phone to assist, and no one from Disney Cruise room service showed up at our cabin either. Exactly nothing was the response from room service.
No banana creme brulee or sticky date pudding was to be enjoyed by anyone in our cabin that night.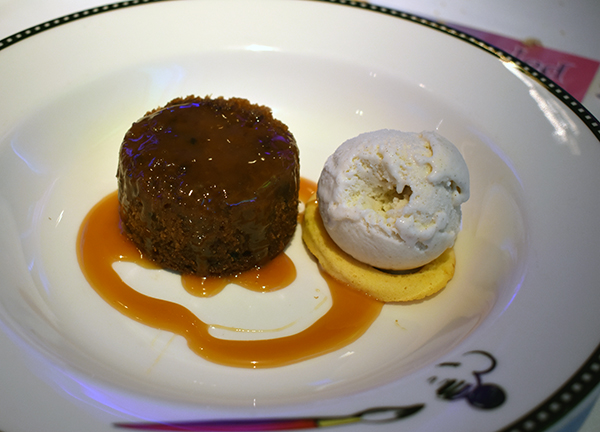 It was disappointing to say the least. Not that I didn't get another desert, but that they would disregard such an easy request and actually make the situation so bad to begin with.
It's a freaking dessert; just go into the kitchen and get it! I know there are a whole bunch already dished up on a plates ready to go! 
To be fair, we gave Disney Cruise Room Service another chance on our next cruise on the Disney Wonder. This experience was totally different. On the Disney Wonder, room service ponied up anything we asked for without a moment's hesitation.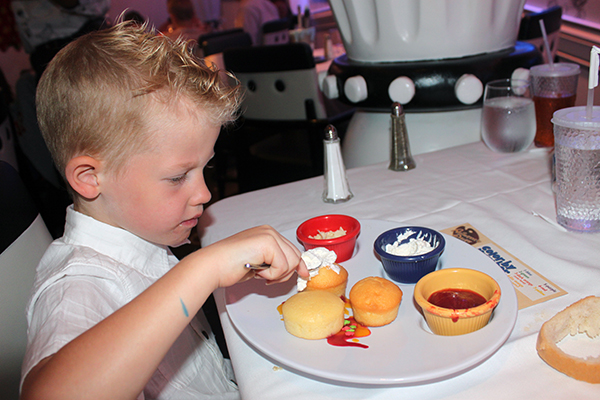 Even when I tripped and dropped it all over myself and the floor.
The takeaway, I guess, is that your experience will vary depending on the cruise, or the team on duty. On the Disney Fantasy, Room Service was also wonderful. They could not have been more accommodating and helpful.

Regardless of any of Disney's ships the Disney Cruise Room Service leaves a lot to be desired. The menu is quite small, underwhelming and is filled with typical offerings that are simple to produce and easy to deliver.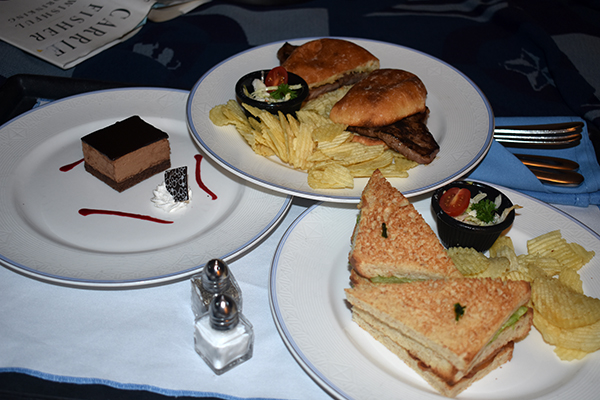 Family Tip #1: Our recommendation is to skip Disney Cruise Room Service altogether.
Family Tip #2: If you want something, just to go to the ship restaurants yourself and take the food back to your room. It's easier, faster, and offers a bigger selection. If they protest, like they did on our first cruise, just ask to speak with your dinner server.
Family Tip #3: Select early dining to ensure you can have seconds of anything that caught your tastebuds during the first serving.
►
For Kids
: You can get a famous Mickey Ice Cream bar any time of day, or milk and cookies (even warmed up if you request it) from Disney Cruise Room Service which is probably the best thing on the menu. With so much to do on and around the ship, it just doesn't make sense to wait around in your room for someone else to bring you food unless it's the middle of the night.
► What we learned: Patience isn't always a virtue. Sometimes, patience will leave you starving.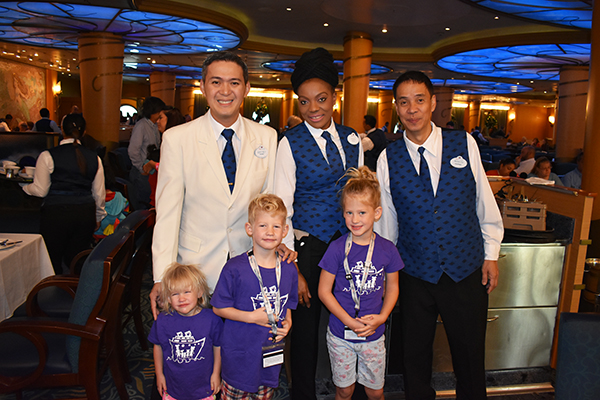 While our experience aboard the Disney Magic all around was fantastic – after all, we have gone on three Disney cruises in three years – there was definitely something missing when it came to the service.
At the end of your cruise you'll be given a chance to fill out a survey about your experience, but there isn't much room to elaborate and no one will be following up on your lackluster experiences.
Check out Everything Else You Need To Know About Cruising With Disney to find out how to make a real complaint.
►
Nap-Time Version
: Room service on a Disney Cruise can be underwhelming with very few options and sometimes you might have to wait 90 minutes just to talk to someone.
Skip Disney Cruise room service, but do not miss the nightly shows aboard your Disney Cruise! They are exceptional. If you do anything, head downstairs for the nightly fanfare in the Walt Disney Theater!