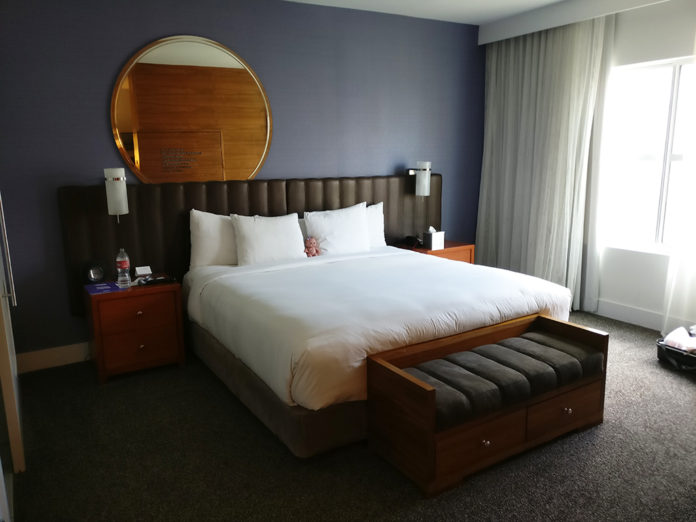 We made a lot of mistakes when we first started traveling. The first mistake we made was thinking we could always come back. We'd forgo doing things because they were either too expensive, or the line was too long, or we couldn't squeeze it in. Traveling isn't like going to the mall, or stopping at Target on the way home from work. Stop making excuses and fit in all the adventures you can while you are at a destination! Then make time to fit in even more! Don't live with the what if's and I wish I would have's.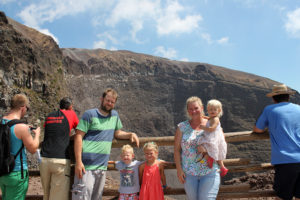 The second mistake we made was not using a points earning credit card from the very beginning. We wanted to stay out of debt, or not ding our credit with new queries. Both of these excuses can be easily avoided, and the reality is you are much safer using a strong sourced and trusted credit card on your travels, than cash (which is easily stolen) or a debit card (which is infrequently backed and your money is immediately gone).
We also never took enough pictures.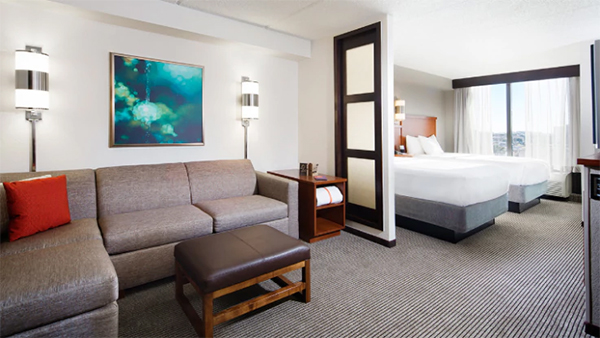 We decided to sign up for two different credit cards that offered equal point for point transfer balance and utilize our everyday spending to benefit and supplement our travels. One of those credit cards was the Hyatt Credit Card Chase Visa. With this card, we earned two free nights at any Hyatt Hotel, in any category, in any place in the world when we signed up, including a sign up point bonus, plus one free night every year in an Hyatt hotel, up to a category 4, in any place in the world.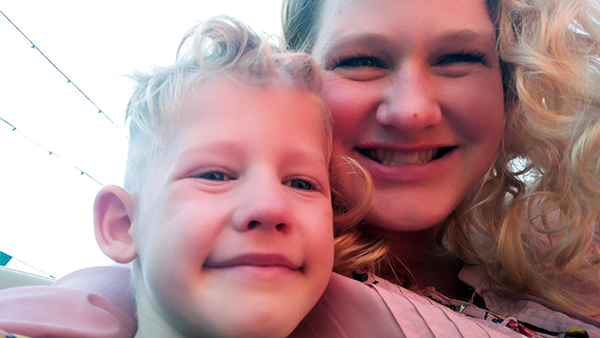 ►

Ranking

: #cleandiaper
Hyatt Brand Hotels
Around the World
This is not a sponsored post. We love staying at Hyatt properties, particularly the Hyatt Place category brand because the rooms are big and always include a fold out couch bed! To be fair, Hyatt doesn't have properties everywhere – and that is annoying. That's why we opted to get two cards, so we could utilize the other benefits when a Hyatt wasn't available.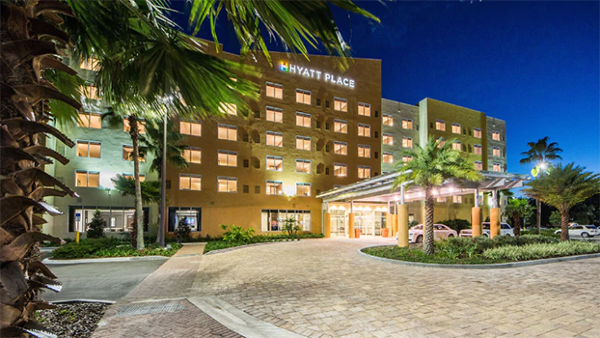 There have been times when we have been a little disgusted and super disappointed at the level of service, or the lack of professionalism at the employees, but Hyatt always does whatever they can to make up for it. When we airbnb'ed our house as a trial run we stayed at a Hyatt locally in Salt Lake City. They couldn't clean up our room, they couldn't assist us at the desk and they couldn't be bothered to answer the phone when we'd call for housekeeping.
We've stayed in Dallas more times than I can count, where we often find ourselves stuck flying home standby. There are two Hyatt choices at the airport, which is both super convenient and everything we need when traveling standby and getting stranded.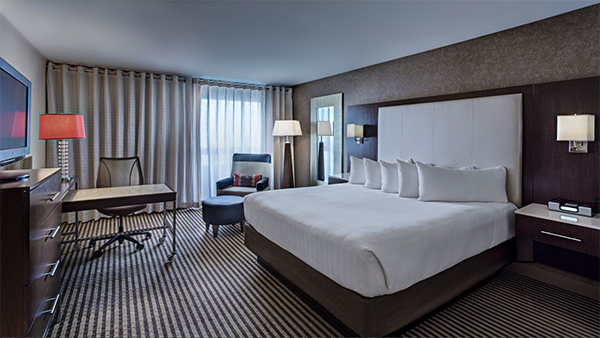 The Hyatt Hotel in Orlando knows us by name. Up until this year we've always stayed on property at Disney, but in one month we stayed at the Lake Buena Vista Hyatt on three different occasions! They have the biggest hotel pool we've ever seen, and with the weather in Florida this is a must!
We've also stayed at Hyatt's throughout California, Aruba, the Caribbean, and Massachusetts over the course of the past two years in many of their different brands including the Grand, Regency, House and Place. Our favorite Hyatt is in Anaheim within walking distance to Disneyland with a view of the Guardians of Galaxy Tower! Plus, there is a pizza joint just downstairs!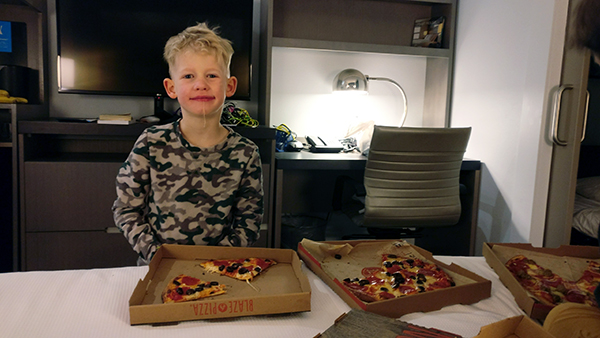 Through that time we've discovered some of the advantages and disadvantages of staying here.
The downsides to the Hyatt card is that you can't access your special member rates unless you use the website, or call. There is no desk member rate, which adds a huge burden when traveling with kids and missing a ton of flights and being exhausted especially because their website frequently seems to be down.
Don't have properties everywhere.
The perks include early check in and late check out. Check in after a super early red-eye and stay until 2p on the day of check out. With the card you also get upgraded rooms when available and a free supersized water bottle for each night of your stay. You can generally expect super nice employees that go out of their way to make sure you are comfortable. At our favorite category properties, the Hyatt Place, you can always count on a free breakfast buffet, a swimming pool, and spacious rooms with a fold out couch.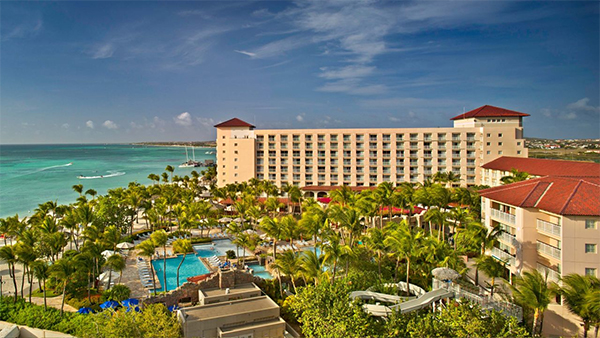 ►

For Kids

: No issues. This is a family friendly brand of hotels that don't hassle you about the number of kids. You always know what you are going to get, and the rooms always look and feel updated and cared for. They offer an upscale hotel chain with an affordable price tag.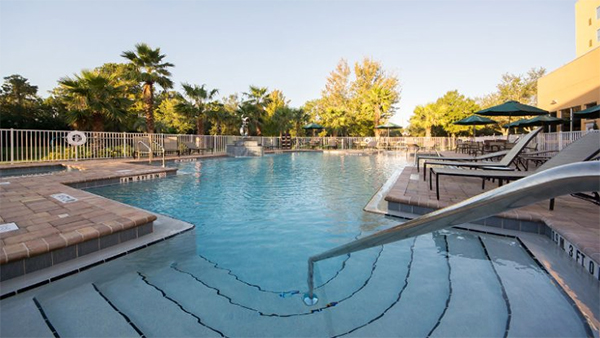 Do you have a favorite hotel you love to stay at? We'd love to hear what is it and why!
►

Nap-Time Version

: The perks of having a Hotel branded credit card and why we chose the Hyatt Credit Card Chase Visa for our family travels.
We don't exclusively stay at Hyatt Hotels, even though we'd like to. Check out our other hotel reviews, plus vacation rentals on airbnb.