This was our first airbnb experience in Japan, and to be fair to our host, we did not give this place a fair shake. We were far too critical, and didn't understand the luxury we were fortunate enough to have at this Hiroshima airbnb with full size standard beds, full size towels, and a normal hot shower.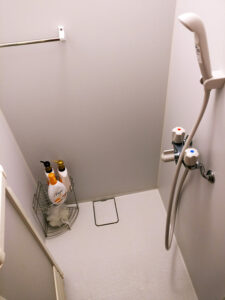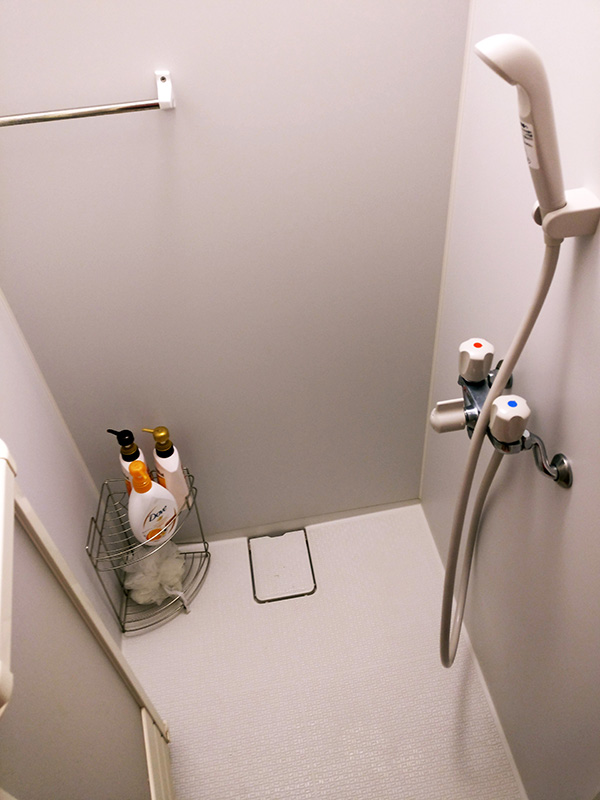 ► Ranking: #cleandiaper, so clean it's almost potty trained
Hiroshima Airbnb
Hiroshima/Miyajima/Wifi/MAX9
Hiroshima, Japan, Asia
Reserve Room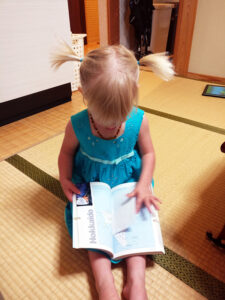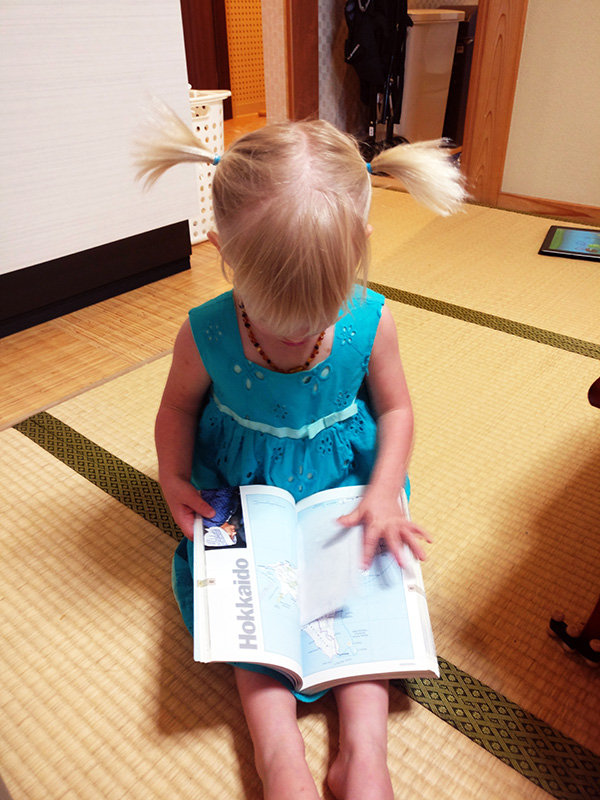 Located next to the Aeon (super Walmart meets JC Penney) made the location of this Hiroshima airbnb excellent. There was also the convenience store Lawson's kiddy corner, and the electric railway was just a few blocks down the street. We were minutes away from the downtown action, including the Peace Park Memorial and Atomic Bomb Dome Memorial.
This home was huge by Japanese standards. It was located on the top floor of a three story building (no elevator). There were two bedrooms with doors, full size beds, a western hot shower with a ton of full size towels (yes, it's worth saying again) and a separate dining/sitting room and kitchen.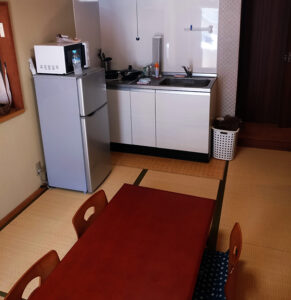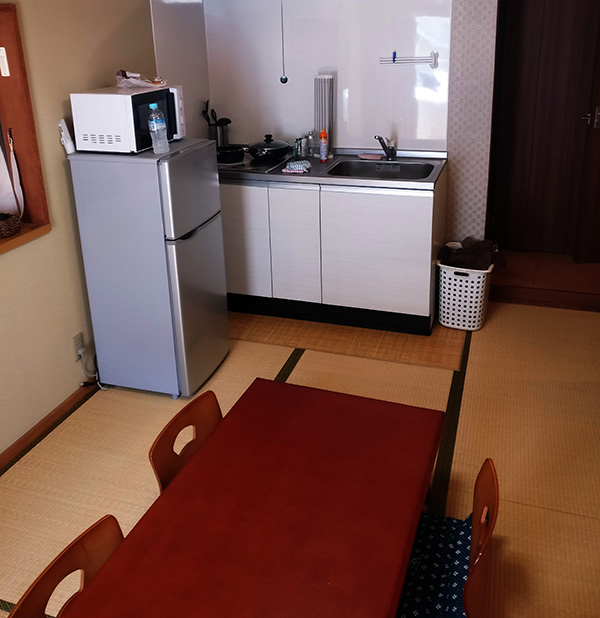 We lounged out in this place having no idea how good we had it, and how cramped we would soon be. The first bedroom had a full size bed, and a semi hard futon, with plenty of blankets. The second room had two full size beds! It was comfortable! Especially compared to our other airbnb experiences in Japan…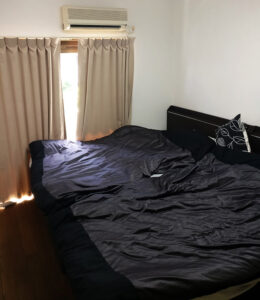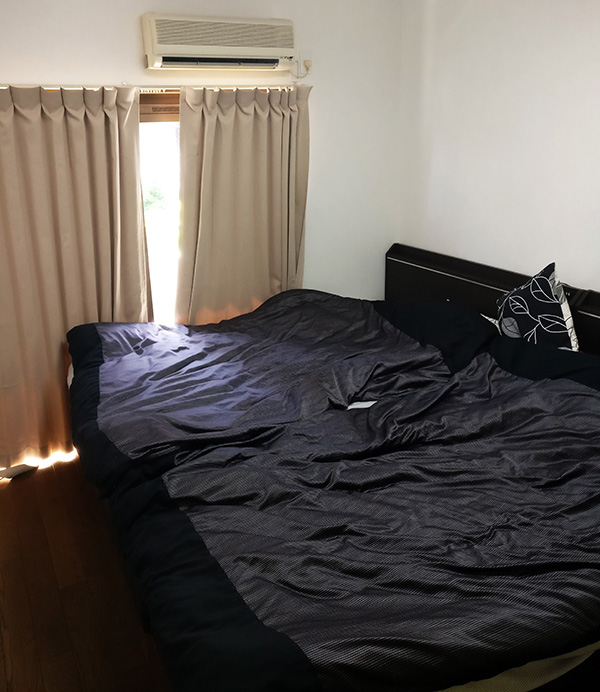 Shoes were not allowed in this Japanese home, but slippers were provided at the entrance, and a closet for you to stow your shoes. Additional slippers were located inside the apartment for the bathroom. We were asked to sort our garbage, but we had detailed instructions to figure it out. They offered pocket wifi and all the amenities. Plus, it was clean.
This is a definite recommendation from us! If you find yourselves in Hiroshima, this is a great find! 5 stars to the moon!
►
For Kids
: This is a fantastic location, and a big room. Your kids can all sleep in one room and you and your significant other can have the other room. There are a lot of stairs, but it's worth it! There are even toys and puzzles in the sitting room for kids to play with.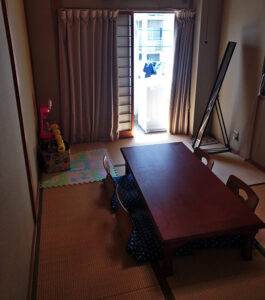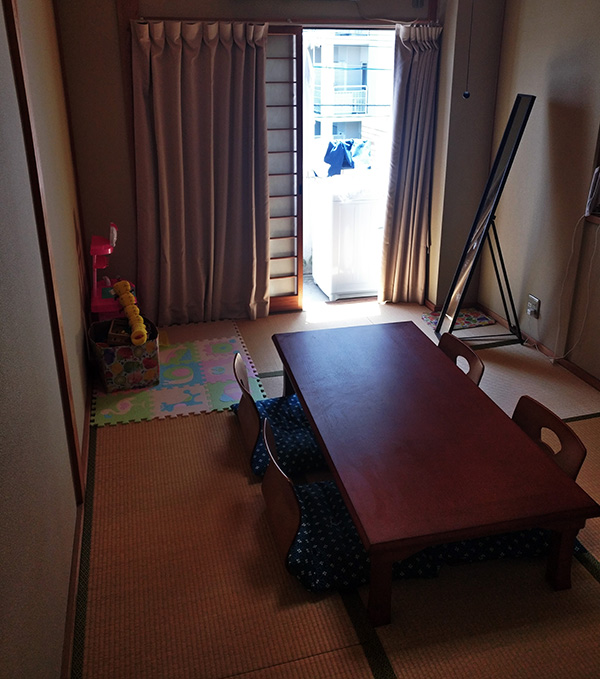 Looking to go on a trip soon? Use our airbnb Referral Code to save $40 on your first trip! Thinking about Hosting on airbnb? Check out our 3 part series about what it's like to rent your home on airbnb.
►
Nap-time Version
: This is the Hiroshima airbnb you should book when you go to Hiroshima.
Read about all our other adventures in Hiroshima, Kyoto, and Tokyo and check out our Diapers On A Plane Japan Vlog. Where did you stay in Hiroshima? We want to hear about it!