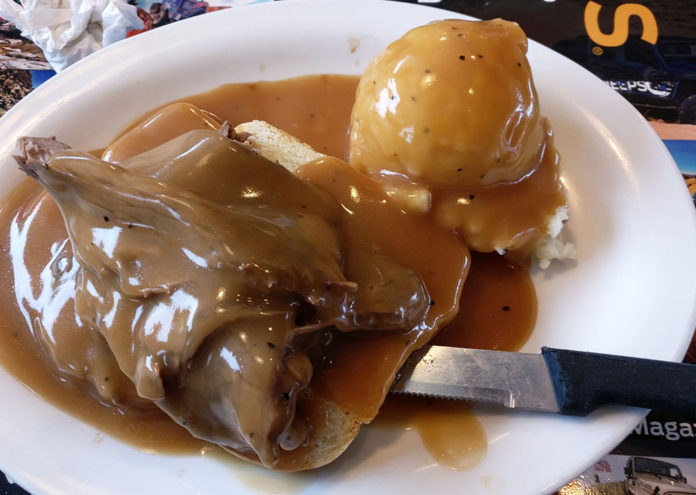 When you visit a small town, you can always bet there will be a diner on main street. Moab is no exception, and there are some things that just feel wrong to miss out on. So when we found ourselves looking for a place to eat after a long day of hiking and playing, good old fashioned hometown cooking with a comforting, yet predictable menu, felt like just the place to go.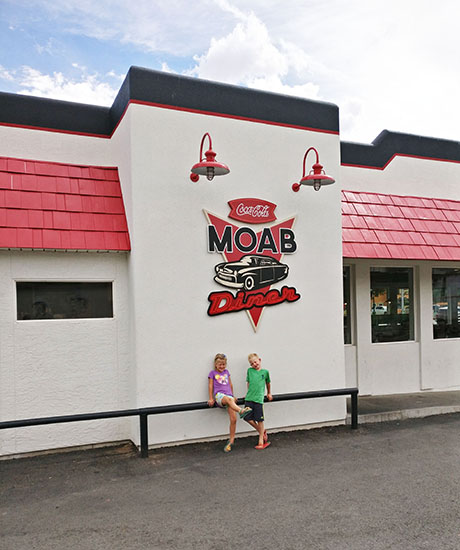 Moab Diner
189 S Main St
Moab, UT 84532
Phone: (435) 259-4006
Hours: Monday – Thursday 6a – 10p | Friday – Sunday 6a – 11p
Moab diner was good, but it wasn't exceptional.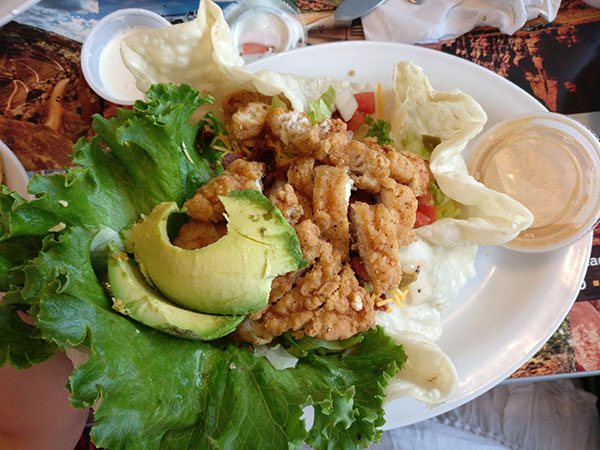 The menu was about what you'd expect.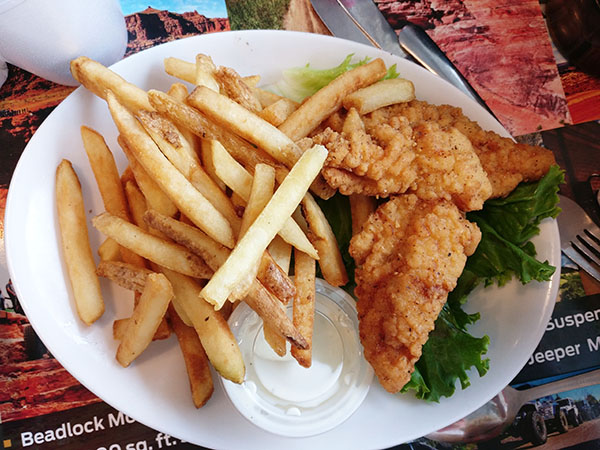 The food was about what you'd expect.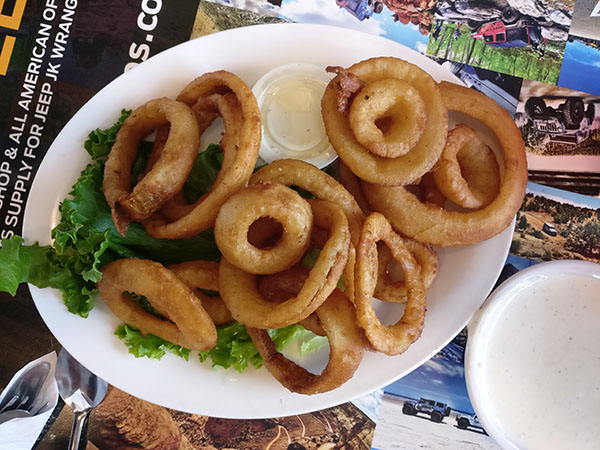 The aftermath was about what you'd expect.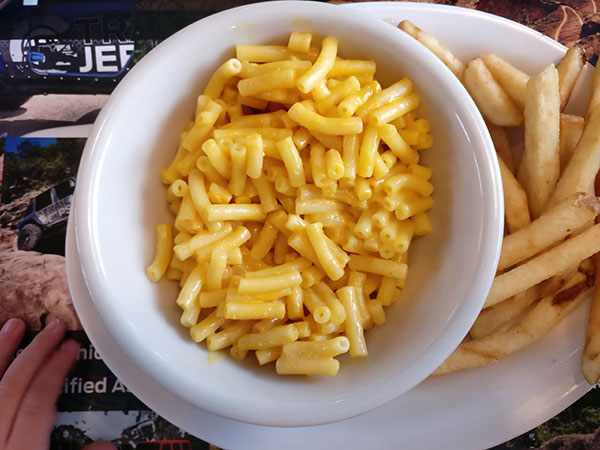 ►
For Kids:
Breakfast served all day. Fried food. Ice Cream. Meltdowns.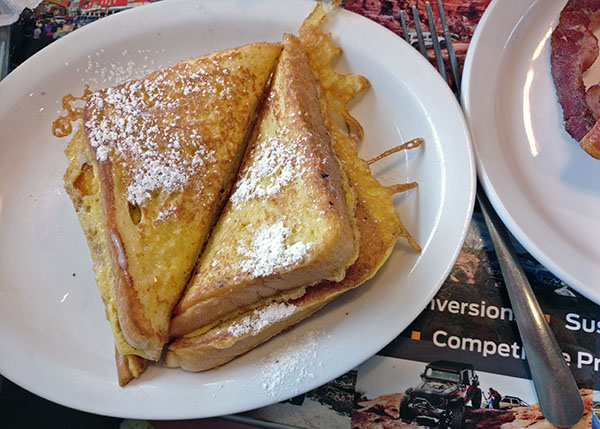 When it comes to our pick for where to eat in Moab, hands down we choose Quesadilla Mobilla!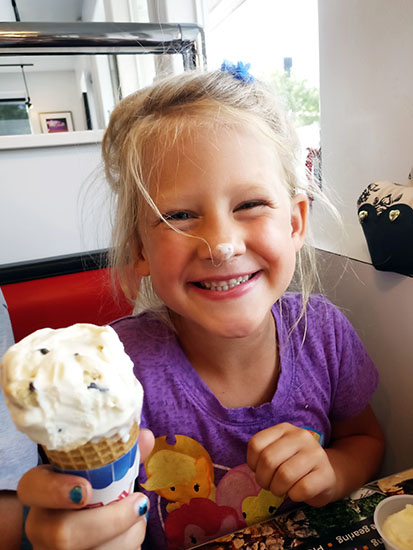 ► Nap-Time Version:
Moab Diner is a staple when you visit Arches National Park in Southern Utah, but not the best place you'll get food in the city.
Check out all the other awesome stuff we did in the heat of summer in Southern Utah. Including our Arches National Park Hikes and a 3 day Arches itinerary to explore the park!