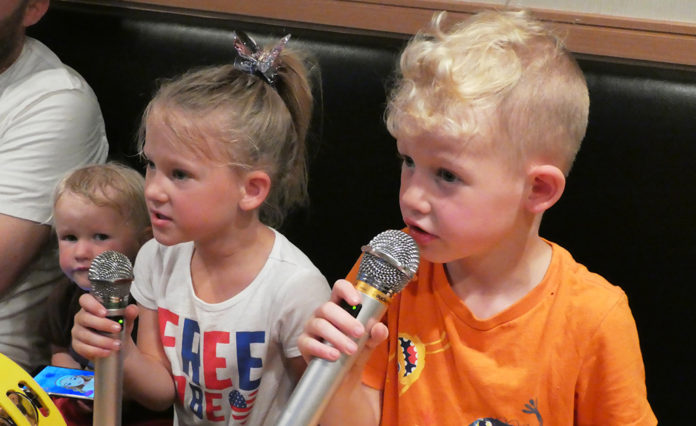 Tokyo is an awesome melting pot of weirdness combined with electronics, combined with futuristic tech, combined with history, combined with masses upon masses of people, combined with karaoke. Oh yes, this article is all about karaoke in Japan. 
Not just karaoke in Japan, but fantasy karaoke in Japan. Aaaaaah yeah. 
Yes, This is Why You Need to Experience
Private Karaoke in Japan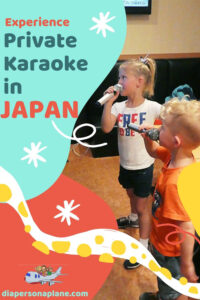 What is Karaoke in Japan? 
If you are from a western culture, you're probably used to drunk karaoke in bars singing to strangers.
Japan has that too.
But the more prominent style of karaoke in Japan are karaoke boxes, or karaoke private rooms where friends or family rent out a private sound proofed room with all the karaoke tech you could want.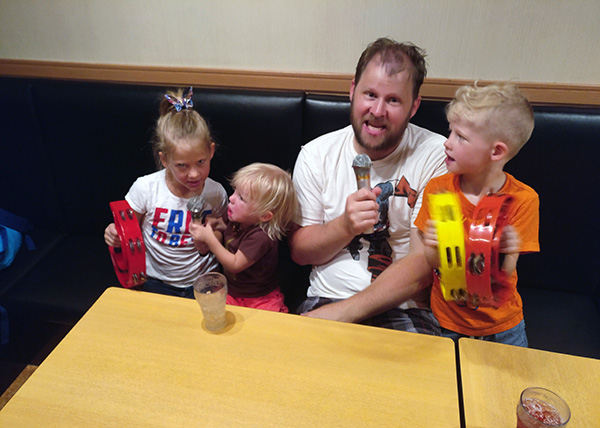 It's like your own private shower chamber with great acoustics, a perfect song library, and a personal microphone.

There are over 100,000 karaoke boxes in Japan – and counting! 
Fantasy Karaoke
〒114-0034 Tokyo, Kita, Kamijujo, 2-27-16 大庄十条ビル2~5階
+81 3-3905-5280
Hours: 11a – 5a
Price: 125¥ – 1500¥ ($1 – $15 USD)
Where Did Karaoke Come From?
Karaoke originated in Japan in the 1970's.
Translated, it means empty orchestra. In other words the orchestra is there, but the lead vocalist is missing so the orchestra has no one to play for. 
For 20 years, no one else in the world grabbed onto this singularly unique activity and during that time the Japanese perfected it. They created karaoke boxes where people could go and sing as loud and proud as they wanted without disturbing anyone.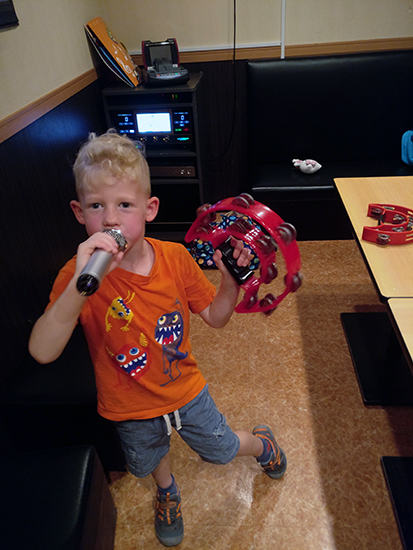 How Much Does it Cost?
Weekdays during matinee hours are the cheapest time to sing karaoke in Japan. There aren't many other people there, as it is typical business hours, you won't have to wait for a room, and you get the best price. 
From there, the price ranges from 125¥ – 1500¥ ($1 – $15 USD). The price increases based on the size of your room, how many people are in the room, how long you rent the room for, what time of day you rent the room, and any added extras you choose.
Extras include additional microphones, and things like alcohol.

What is the Room Like?
Fantasy Karaoke in Japan is in a standard high rise building with multiple rooms located on multiple floors.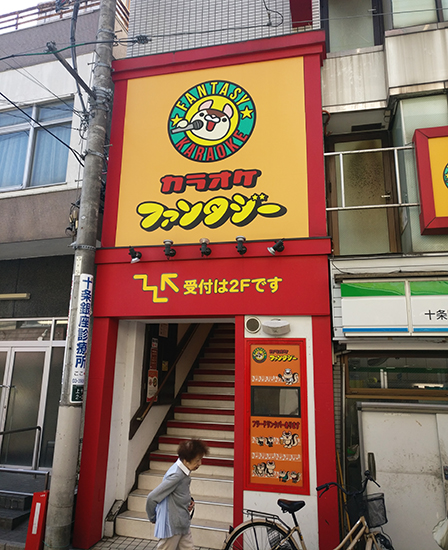 The room is sound proofed. It's actually quite impressive. You cannot hear anything when you are outside the room and the door is closed. It's not totally private though, there is a window on the door, and it was fun to peek at other groups momentarily on my way to the soda fountain. 
The room is also locked. Only you have the key. 
Rooms come in varying sizes depending on how large your party is. We were in very small room, about 7 feet across and 12 feet in length.
You are given a couple microphones, and even a few tambourines to jive to the music! 
Private Hot Box
The rooms are not air conditioned.
I don't know if the sound interferes with acoustics, if the humidity messes with the karaoke machines, or if it's by design to move people through faster, but after an hour we were all dripping with sweat.
Japan is hot in the middle of summer, and up on the 3rd floor we were sweltering.
Remote Control 
The karaoke machines are controlled through a remote control. You have a song book and each song is numbered. You use the remote control to enter the selection into the machine.
Ideally, it's a perfect set up but our digital karaoke remote didn't work very well, and it became very frustrating trying to select songs.
In addition, you can't, or we couldn't figure out how to, fast forward through songs. So when songs got added because the buttons didn't indicate that they were working meant singing "Let it Go" on repeat. 
In the end, we figured out how to push songs ahead in the queue instead of fast forwarding and we thankfully got a thaw from our frozen era.  

Song Selection
Songs can be sung in Japanese, or in English with accompanying subtitles.
And, like any karaoke bar, you've got a wide selection to choose from. Disney songs, classics, rock and roll, country and more.
Snacks Included
Admission also includes access to the soda fountain. Depending on the establishment other refreshments and menu options may be available as well.
Fantasy Karaoke had a soda fountain with typical Fanta products, but they also had a corn drink. It came out of the fountain piping hot, and smelling strongly of butter. 
I was not enticed to try it, but figured when in Japan. I only took one sip. It was the literal equivalent of liquefied corn on the cob, and easily the craziest drink I've ever tried.  
If you are familiar with Asians infatuation with corn products, you'll know this is a fairly common flavor.
►
For Kids
: This is such a fun activity! There are plenty of pop songs, Disney songs, and old fashioned songs that even Mom and Dad know. 
No one will be watching or judging you, and there is nothing to be embarrassed about. There is no bar and no audience.
The whole experience was fascinating. It's such a different experience than in the states, and in the states of course, our children wouldn't have the opportunity to sing karaoke until they were 21.
Our kids really got into it, especially our six year old daughter. Guess what she's getting for Christmas?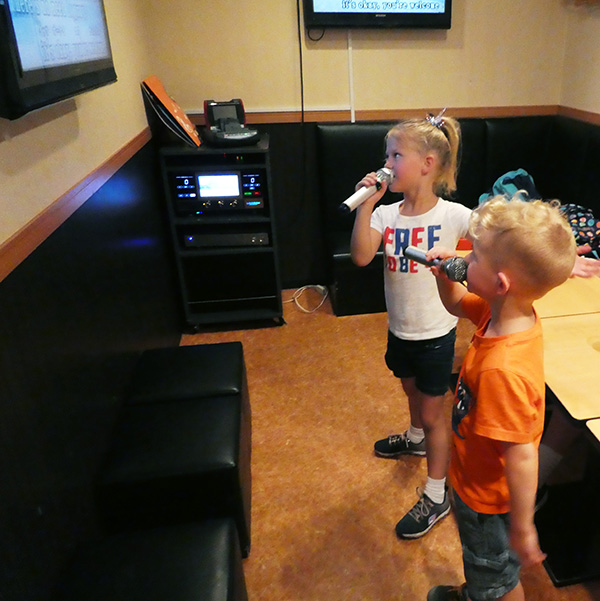 ► What We Learned: Rikkurōru is the Japanese translation for Rick Roll.
This is the ultimate way to do karaoke; you don't want to miss this activity when you come to Tokyo!
►
Nap-Time Version
: That time our family rick-rolled you singing karaoke in Japan.
The longer we stayed in Tokyo and explored, the more we came to realize how much this city has to offer. You could get lost for days and never come up for air, and you wouldn't repeat any activity twice. We had a lot of fun in Tokyo visiting a Cat Café, a Ninja Restaurant and more! Check out our full recommended Tokyo itinerary.