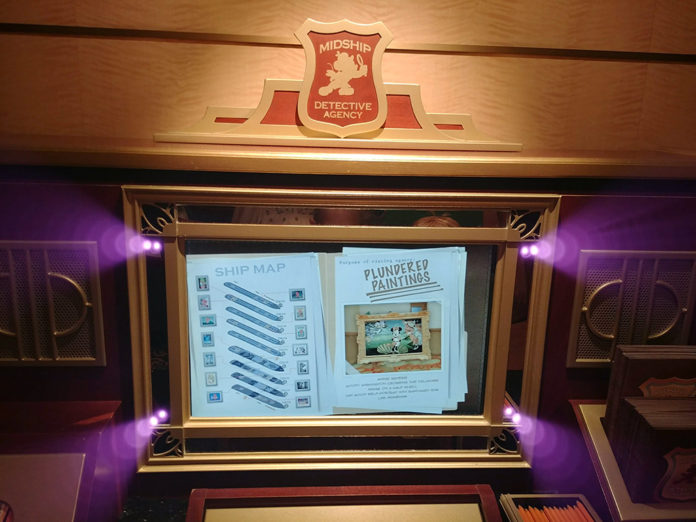 Super sleuthing your way through 14 decks of hidden clues found in animated pictures to unravel the mystery of who is the biggest baddie Disney Villain aboard the Disney Fantasy Cruise Ship tops the list of our favorite things to do while sailing the high seas. It's not easy to narrow down the devious ways of Cruella de Vil, Yzma, or Jafar to determine who stole the puppies, the paintings, or the props, but with Mickey's help you can do anything!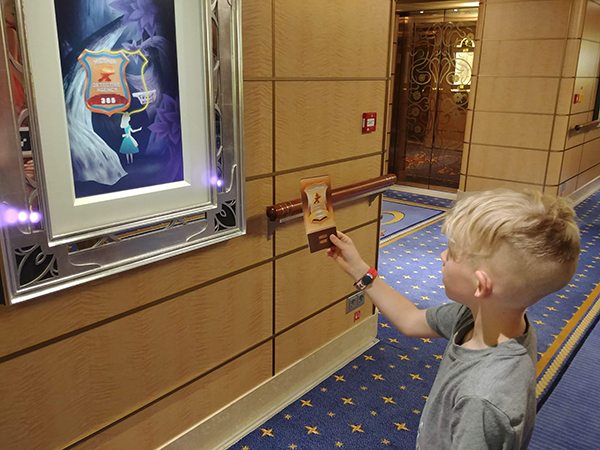 ►

Ranking

: #cleandiaper
Midship Detective Agency
Disney Fantasy
All decks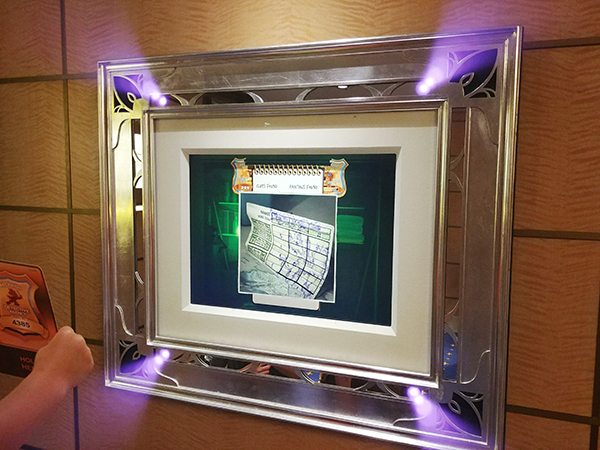 Aboard the Disney Fantasy there are two detective headquarter stations to equip your family with the necessary tools you need to catch the scoundrels. One on Deck 2 and one on Deck 5. You'll start with instructions directly from Mickey and receive a map of the ship, along with a suspect list, and most importantly, receive your electronic detective badge.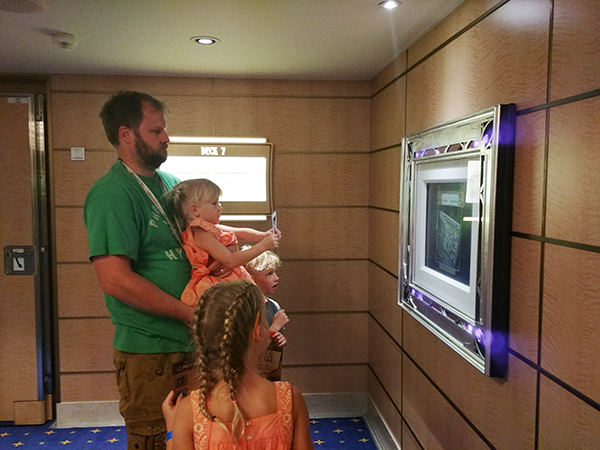 Mickey will tell you everything you need to know, including where to start your sleuthing to solve the Midship Detective Agency puzzles. From there, everything will be up to you to save the day. In order to solve the case, you'll have to make your way around the ship to find the magicked paintings. Once you locate them with your map of the ship, you'll use your electronic detective badge to unlock the secret paintings.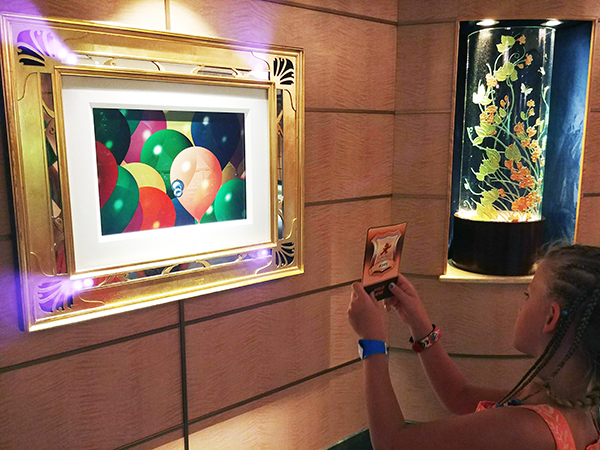 These specific paintings will offer clues regarding the case which can only be unlocked with your gumshoe badge. The badge will not only just unlock the paintings, but also double as a tool to use inside the paintings in order to decipher the clues and find the answer hidden underneath. With each clue you reveal, you'll find yourself one step closer to catching whodunit and recovering what was stolen. 

There are three cases to solve at the Midship Detective Agency. Each case will differ if you play it multiple times, and you'll never go through the same gamut each time. You decide which painting to unlock next and there is no proper order to solve the case correctly.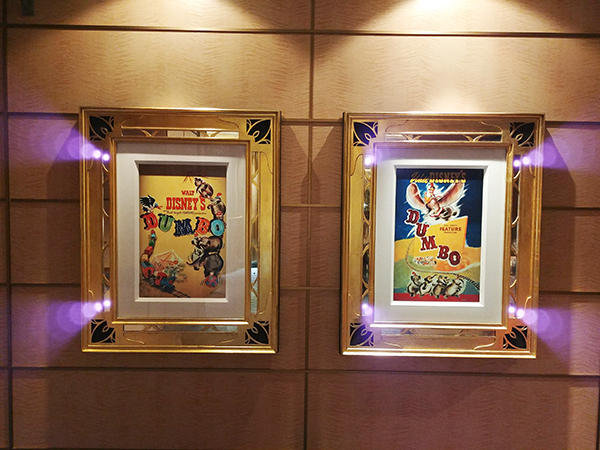 ►

For Kids

: There is no age limit or restriction to play Midship Detective Agency, and everyone in the family will enjoy the chance to become Mickey's head detective. This activity offers young minds a great opportunity to whittle down a long list of suspects one by one. Who likes gold? Must be a pirate! Who was off at an excursion during the time of the crime? Couldn't possibly be them! Worldschooling opportunities abound in the form of math, telling time, reading, and deciphering clues. Plus exercise! While we took the elevator, our kids loved taking the stairs to try and beat us to the next painting which became a secondary type of game.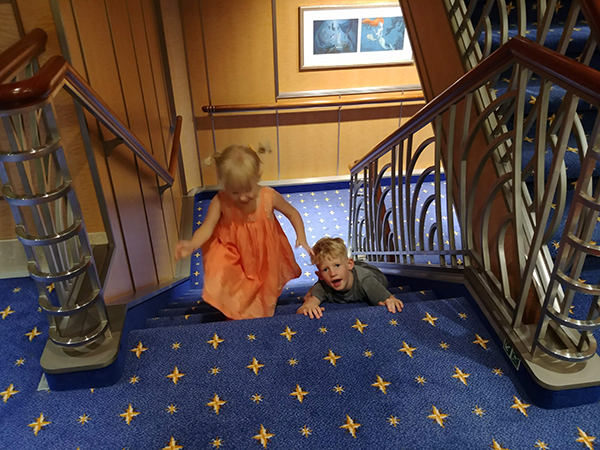 How are your super sleuthing skills? Did you put them to the test? There is only one mystery left to solve. Why is it called Midship Detective Agency instead of Mickey's Detective Agency?
► Nap-Time Version: Helping Mickey catch the baddest villains who have smuggled aboard the Disney Fantasy and stole puppies, paintings and props! You can't let them get away with it!
Solving these cases was one of our favorite activities and we solved all three cases during our time at sea! We also loved swimming in the pools, watching Disney PremEAR's, and playing at Disney's private beach Castaway Cay (coming soon!).