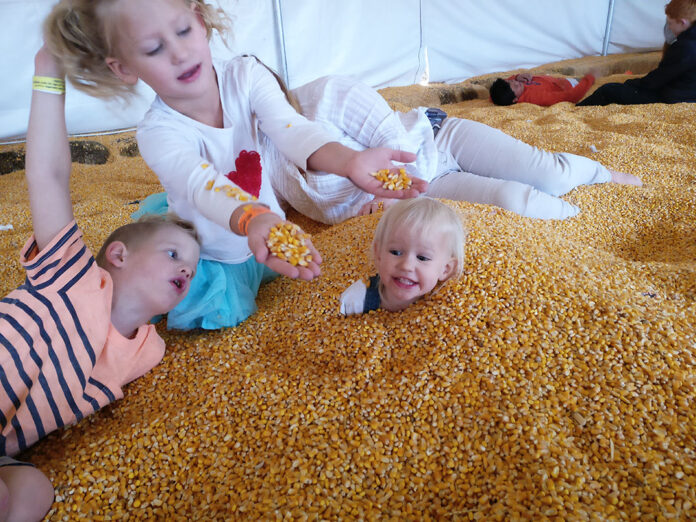 We love to celebrate! It really doesn't matter what the occasion is, we still love to do it. In fact, we could and have just made up reasons to celebrate, that's enough of a cause. Whether it's a holiday, a birthday, or a special occasion we've got the party hats and streamers out! Speaking of celebrations, Halloween is just around the corner!
It's time to start planning!
When our twins became part of our family, we knew this was an opportunity for grandeur! Costuming took on a brand new level. We picked up a dinosaur costume at Carter's for 50% off, and found the perfect opportunity to dress up as the Nintendo Super Mario Brothers Family.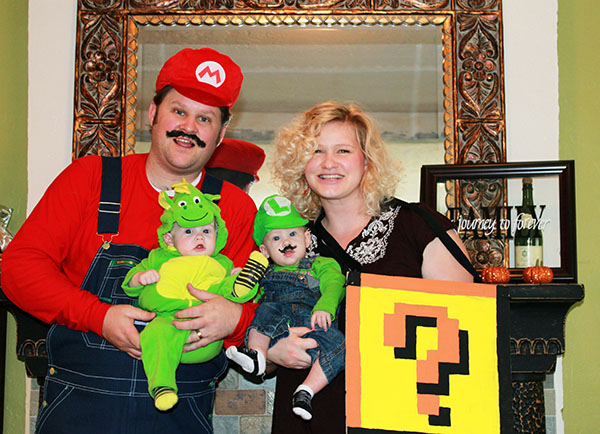 The following year we dressed the twins up like rare Panda Bears, and we were the local zoo keepers.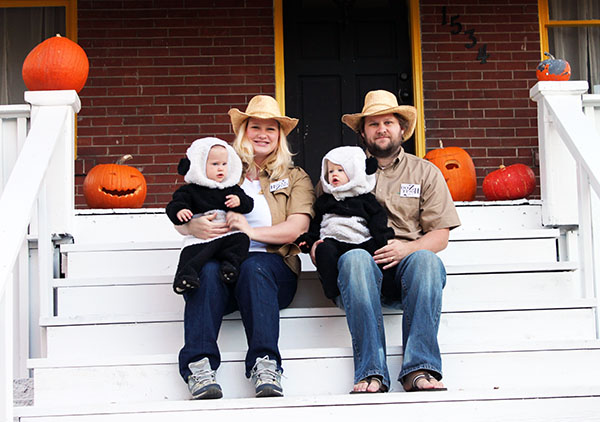 Feeling hungry, the next year we were a food family. Gabriel and I were breakfast, and they were the snacks, also based on a 50% off Carter's costume score. It's all about the Benjamins. The only problem was there was a huge debacle with shipping, and our tub of popcorn didn't arrive so Peter Pan had to pretend to be a Brussels Sprouts!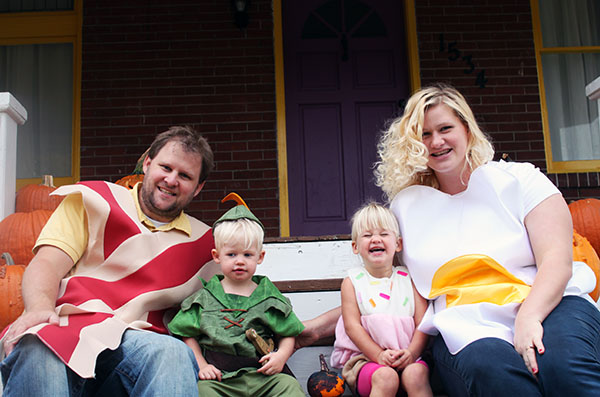 Our new baby arrived two weeks late mid October 2014, so she was just two weeks old when Halloween rolled around. We also had just barely moved, and when I say just barely, I mean two weeks before the baby was born. We gave ourselves a break, and failed miserably. We let the kids pick out the costumes they wanted, but we recycled ours from the previous year.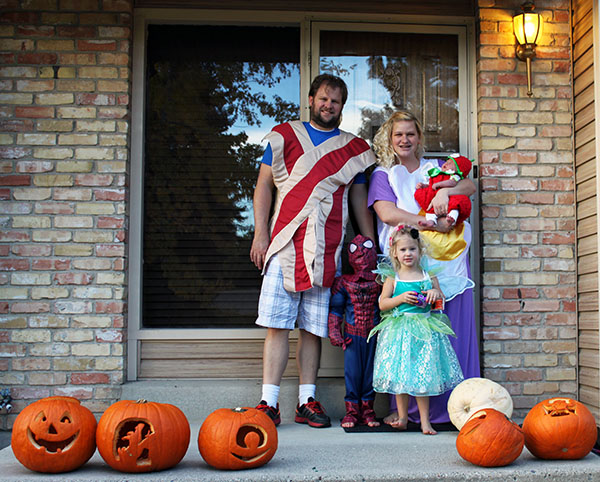 The next year we went full throttle and celebrated our first Halloween at Mickey's Not So Scary Halloween Party in Orlando, Florida! Like every other girl in 2014 and 2015, our daughter was 4 years old, and absolutely obsessed with Elsa. She demanded that I be Anna, and we had several princess dresses we chose from for the baby. Our son was just as obsessed with Hulk as she was with Elsa, so Daddy went as Thor and the pair were a duo of Avengers. We were all decked out Disney style. Our kids were thrilled!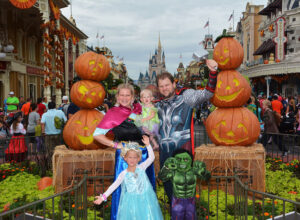 Our entire family dressed up as scurvy pirates last year.  I found a maternity blouse in my closet I had never worn that doubled perfectly as a pirate blouse, and suddenly I was extremely embarrassed and experienced serious buyer's regret.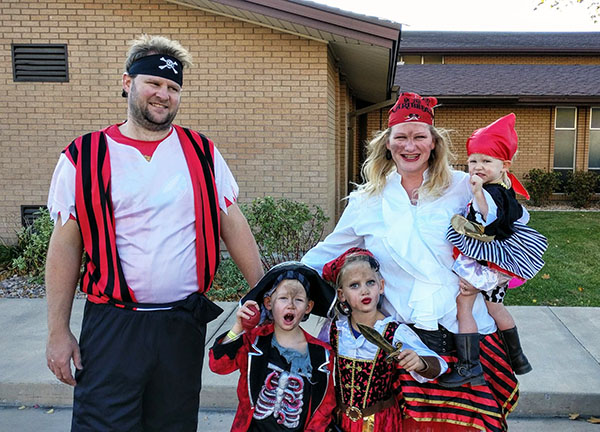 This year? We headed back to Orlando to celebrate again with Mickey Mouse and Company, masquerading as Guardians of the Galaxy. For costume tutorials, diy props and general interest check out our Tutorials for Guardians of the Galaxy Costumes.