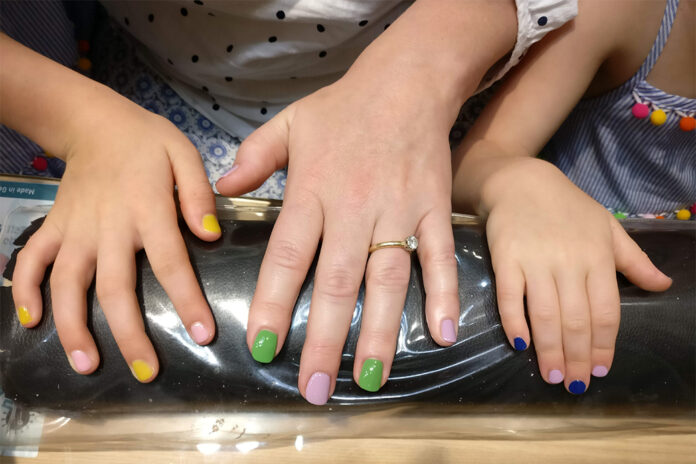 One day of rest yesterday was not enough. I feel like the last 18 days have been a hard push to experience all of South Korea's 100,000 square kilometers all at once without taking a breath for air. Not that you can breathe will all the smog in the air, so it was perfect when we woke up today and we could see the sky! It has been 18 days of haze, but today we could see the blue sky and contrasting white clouds for the first time since we arrived.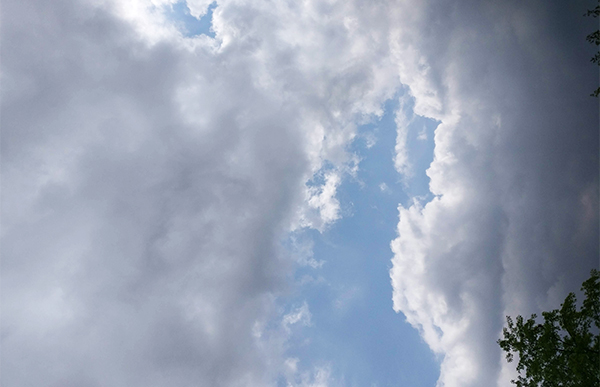 Day 19 South Korea Family Travel Journal
The Day We Could See the Sky
After enjoying a lazy morning of sleeping in, and gorging on an expensive, yet sweet, giant watermelon we put the baby down for a nap and Eclair, Pie and I all went to get our nails done. But, we couldn't just get our nails done. We had to wear matching dresses!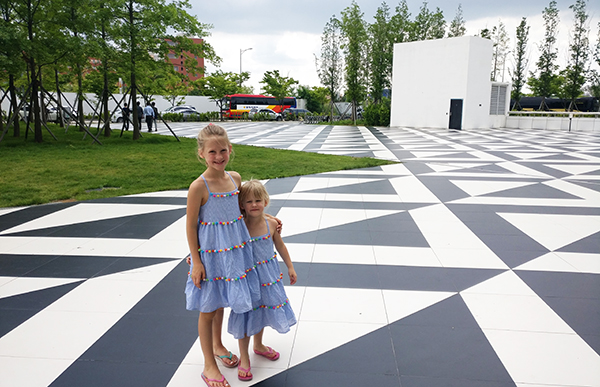 We had to stop for churros, and admire the blue, blue sky!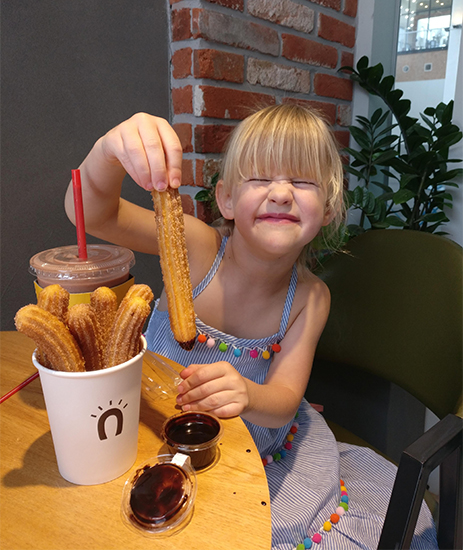 We had to match our nail motif as well. Pie chose pink and yellow; Eclair chose purple and blue; and I chose green and purple. Afterwards we said Pie had Rapunzel nails, Eclair had Anna nails, and I had Hulk nails.
네일퀸
Nail Queen
2nd Floor, Songdo International Boulevard
Yeonsu-gu, Incheon 168-32 layer
Phone: 032-815-8343
Hours: Varies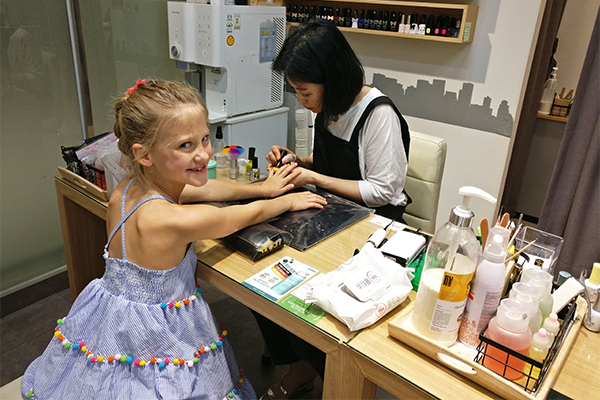 Our nails are beautiful, and we had a lot of fun having our girl's activity, but it was outrageously expensive. ₩97,000 for a manicure for all three of us, and two pedicures. You don't charge full price for children!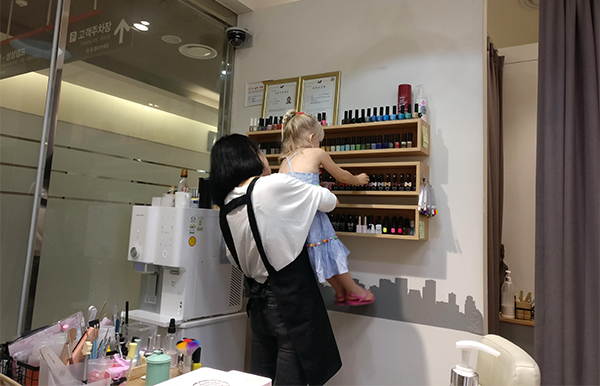 Still, we had so much fun that afterwards that we had to stop for sherbet! It's both a blessing and a curse living next door to two massive shopping malls.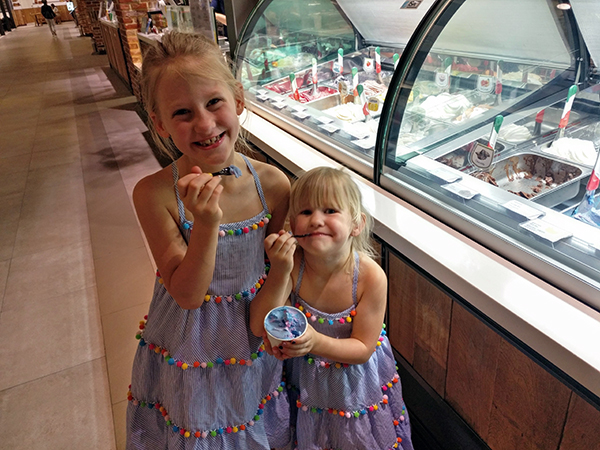 Along with being the first day we could see the sky since arriving, the weather cooled down just enough to be delightful. The kids played outside in the campus courtyard and found friends who have been teaching and living here for the past six years. Eclair even found a small snail she decided to make her newest pet.
Then, we decided to book flights for tomorrow morning to Korean Hawaii: Jeju Island!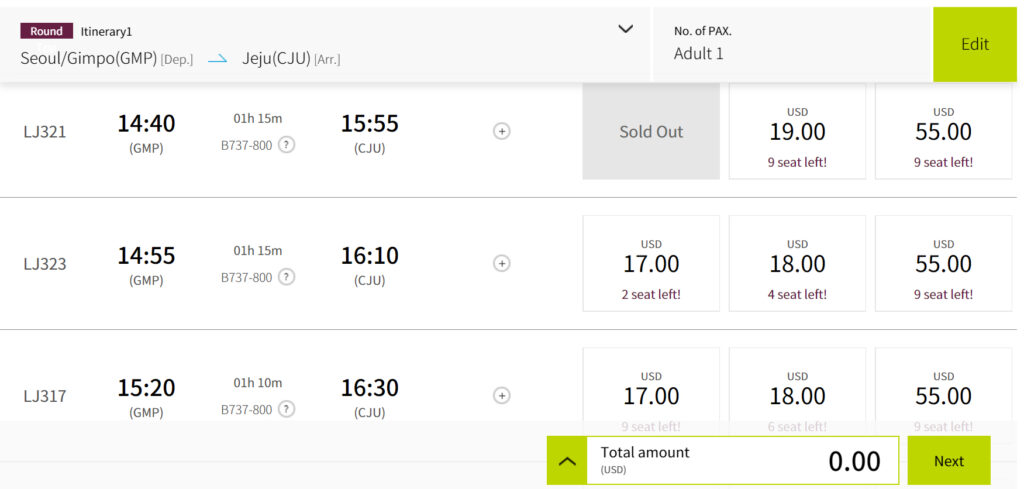 No, that's not a mirage of smog. Today is not only the day we could see the sky, but the day we found $15 flights to Jeju Island courtesy of Jin Air. So we are breaking our rule of only flying standby, and transitioning from big city Korea to island life Korea for a few days. We plan on eating some famous peanut butter ice cream, black pork belly and Hallabong; swimming in ocean waterfalls, hiking to the top of Hallasan, and taking a submarine to see aquatic life!