Why is it that Disneyland Paris is called Disneyland Paris when every other park has the city name first? Hong Kong Disneyland, Shanghai Disneyland, Tokyo Disneyland. Honestly, that might be the most interesting thing about this park.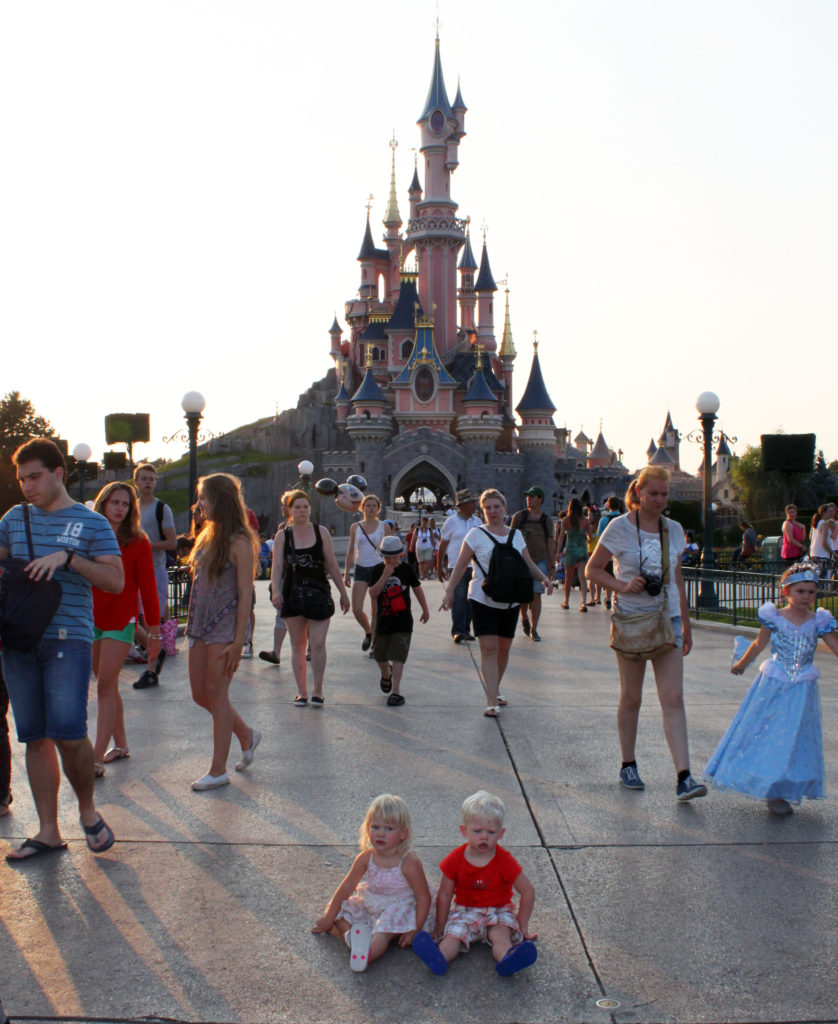 Our Family Trip to Disneyland Paris
Notre voyage en famille à Disneyland Paris, France
Disneyland Paris
77777 Marne-la-Vallée, France
+33 825 30 05 00
Hours: Vary
Reservations
I read an article by Stefan Zwanzger, known colloquially as the 'theme park guy'. He's been to over 120 theme parks, and is considered the foremost in theme parks across the globe (even though his webpage requires flash to run). He had the audacity to say that Shanghai Disneyland had less magic than Disneyland Paris. 1st – that says a lot about both parks; 2nd – I don't agree; 3rd – He's not going to the park with kids, so let's take his opinion for what it's worth.
This park ranks #6, out of 6, on our ranking of every Disney park across the globe. Disneyland Paris, known in another life as Euro Disney, abandoned that name back in 1994 as it was facing bankruptcy and undergoing an identity crisis. After 14 years, the park finally hit the 100 million visitor mark, as opposed to Walt Disney World's 52 million visitors per year. But sure, Stefan, this place has more magic than Hong Kong or Shanghai.  
Disneyland Paris is comprised of two parks: Disneyland Park, by any other name, and Walt Disney Studios Park, akin to Hollywood Studios.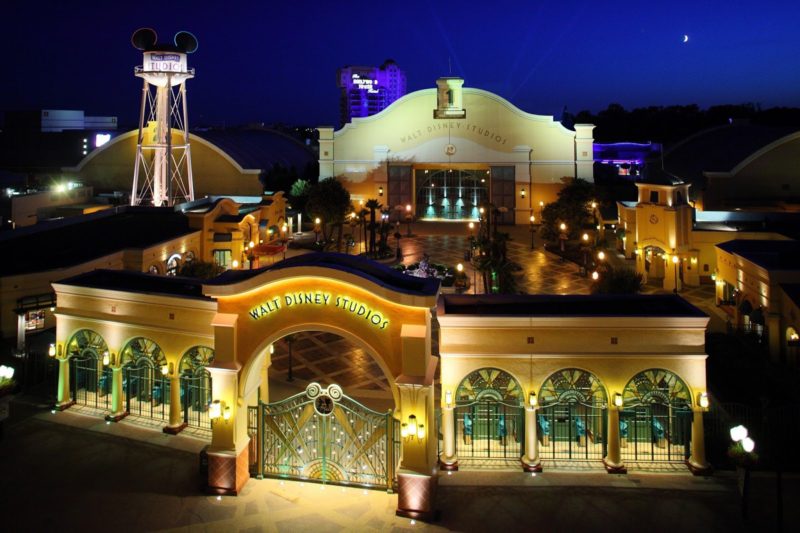 During our visit, many attractions, restaurants and even the sister park, Walt Disney Studios closed by 7 p.m. every night in the middle of summer. Everyone deserts the park by 6 p.m. We were one of like 5 strollers in the park, compared to the sea of strollers you find at Disneyland or Walt Disney World where they have to construct areas just for stroller parking. Rarely did you see a child under 10 years old.
The rides aren't hosted by any characters and the Indiana Jones roller coaster doesn't even feature Indiana Jones. The Haunted Mansion is a disaster. The cast members tried to warn us that it would be too scary for our two year olds, but unless you equate super cheesy with super scary, just no. It is comprised of tons of Phantom of the Opera regalia coupled with demon dogs that belong in a cheap terror ride at a county fair, and a graveyard that is modeled after a western town that is nothing but completely out of place.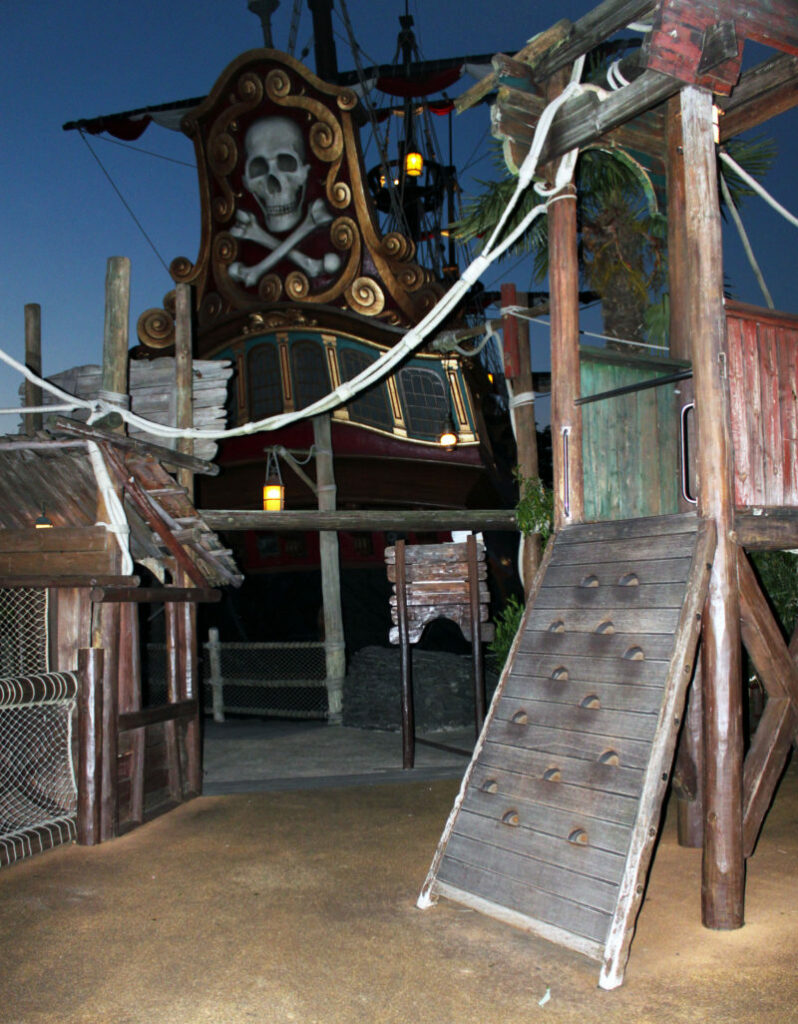 There were several play areas for the children. In particular, a giant pirate ship, which our twins had a lot of fun climbing across the rope bridges and going down the gangplank slides. There is also an Alice in Wonderland maze, that these foreign Disney parks seem to love. It was really neat seeing it for the first time, but this attraction just doesn't have a lot of staying power for our likes.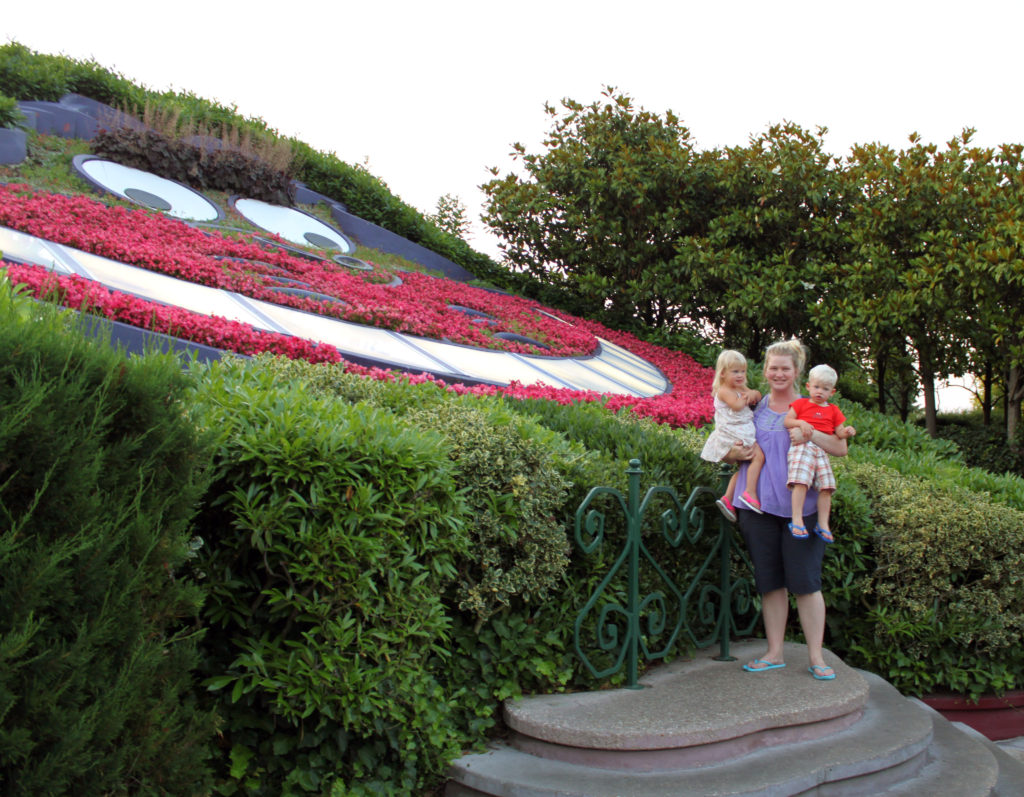 Our family's favorite ride at Disneyland Paris was definitely Space Mountain 2: Hyperspace. It is the best version of Space Mountain of any park. It is smooth, glides and is super fast. We'd love to take our twins back now that they are big enough to ride it.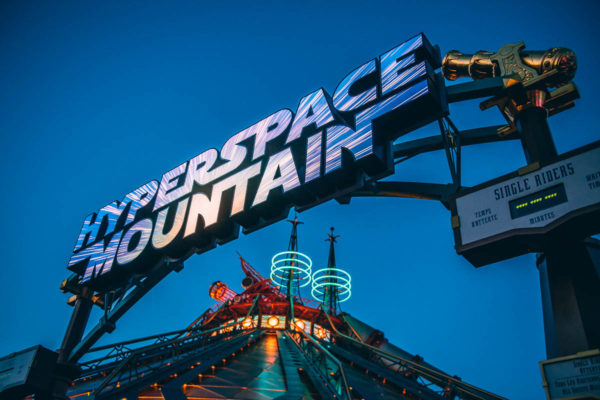 They also have a phenomenal fireworks light show over the castle each evening. It only features European movies and characters, in true French snobby fashion, but it is sweet and compelling weaving the stories together seamlessly. The magic is not missed here, and that is absolute.
We did really enjoy the food in the park. Very french with a great selection of pastries, sausages and breads, though we didn't get to try as much as we would have liked because so much was closed. It also has an Earl of Sandwich in Disney Village. Which if you know, is truly the World's Greatest Hot Sandwich.
► For Kids:
Sure, it's Disney, it's midly fun.
To be fair, our family split our time between Paris and Disneyland Paris, when really they each deserved singular time devoted to each. But this park lacks the magic that every other park possess so much of. This was a park riddled with obstacles from the very beginning from whether or not it's employees had to wear matching outfits which was disputed by the labor unions, and is kind of a Disney thing, to a major economic depression that led to low attendance.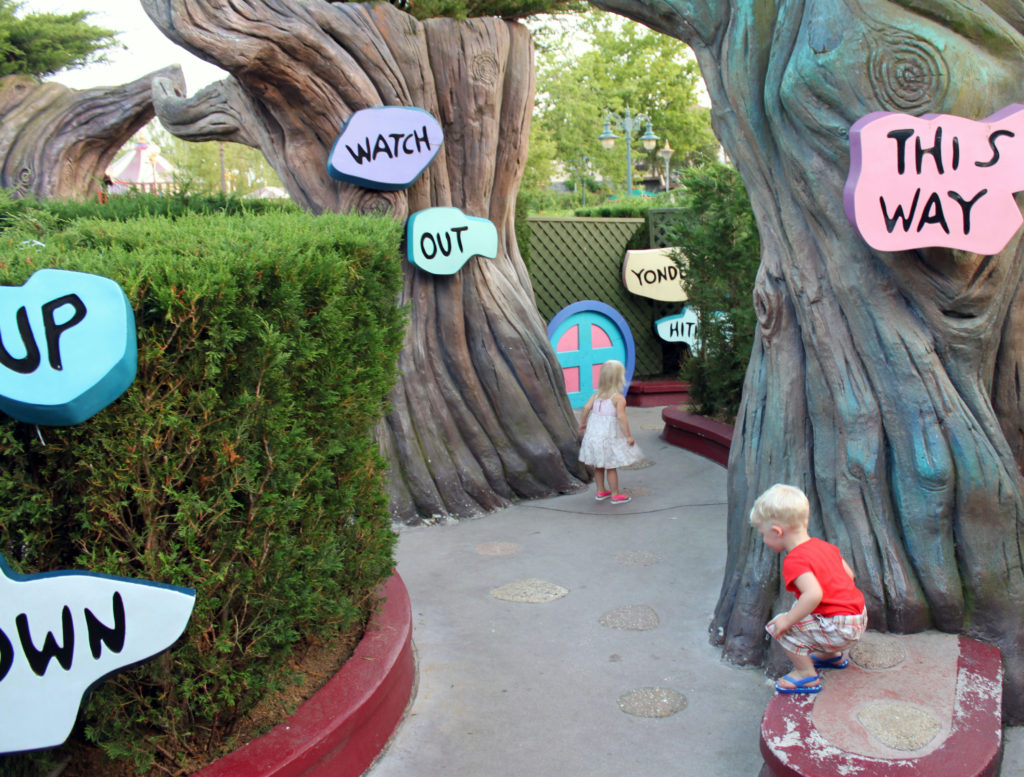 Our family also stayed at the Hotel Cheyenne on the Disneyland Paris Resort property. Check it out! 
► Nap-time Version:
Your money is better spent at any other Disney park.
Have you been to Disneyland Paris? Do you agree, or did you love it? Let us know your thoughts!