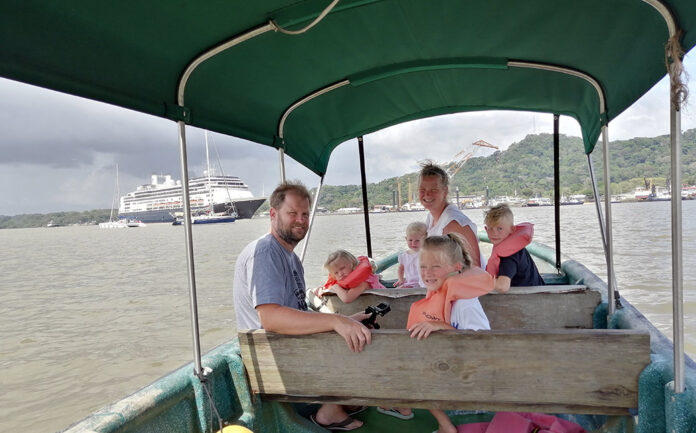 We traveled 44,986 miles in 2019, and finally after a decade of travel are starting to understand the allure of luxury travel. It's not just about nice accommodations and being pampered, it's about vacation not feeling like work.
When you travel as much as we do, sometimes vacations just feel like a burden. The groceries, the cleaning, the cooking…
If you have to do all that, why not just stay home?
In the end, it's because a trip is a trip and there are just things you can't experience when you stay home. We love that the world is our textbook and we benefit from cultural, physical, historical hands on learning like we never would staying in one place.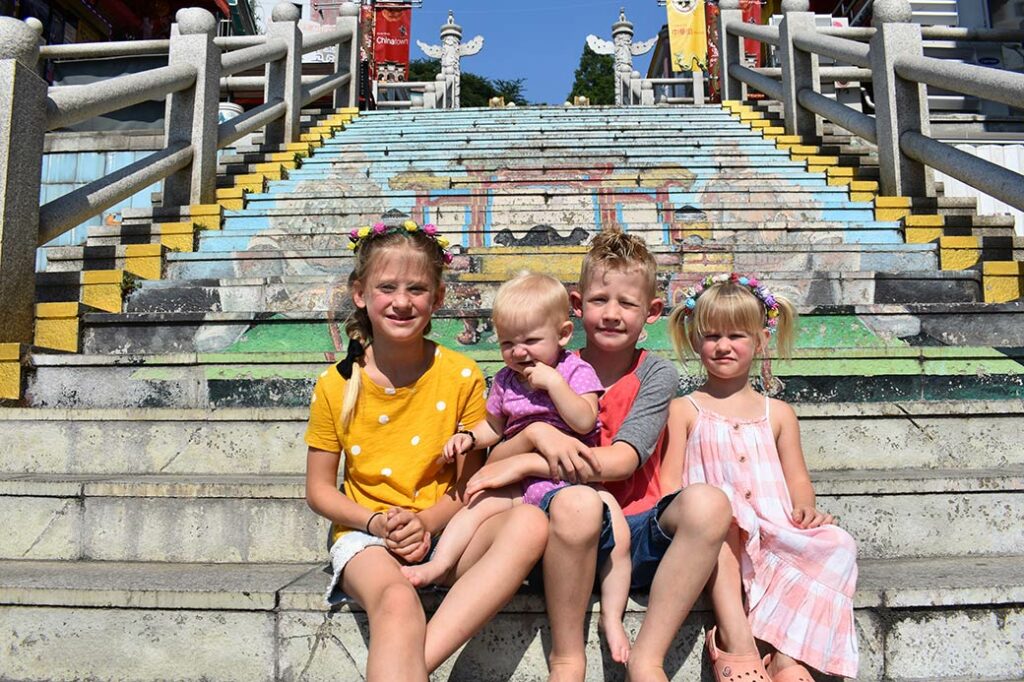 But, sometimes it's just hard.
We aren't trying to stay in the swankiest hotels, and dine on Michelin star meals. We've never had either of those, actually. The nicest hotel we've stayed at was Disney's Aulani and it was niiiiiiiice. But, it was also a special castmember deal when Gabriel worked for Disney Interactive, and not necessarily in our budget wheelhouse currently.
Now that was a vacation!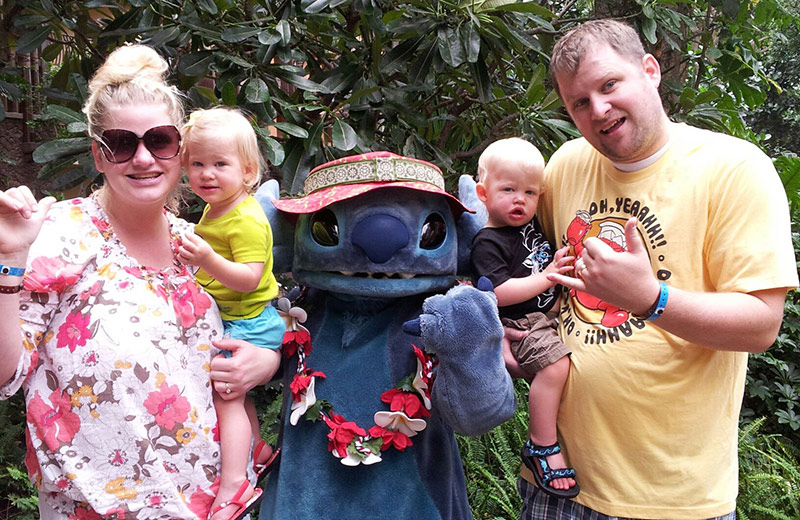 But we aren't at Disney's Aulani now. It's a few days from the end of the year, and the end of the decade, and we are at the tail end of a very#stinkydiaper trip to Panama.
In fact, I might say it's our worst vacation ever.
And you know what? After nearly 10 years of traveling with kids, a decade of growing older and infinitely more tired, plus a family that just keeps getting bigger, 2019 was our year of travel epiphanies.
Travel Epiphanies
We are not tiny house people.

We're convinced it would be an incredible experience to travel in a schoolie, but we do not want to live full time in one.
We are not two bedroom apartment people.
We like not having to trip over everything we own.

We don't actually like flying standby.

It's truly a giant pain.
We love flying confirmed.
We broke the mold this summer, and we really loved the aroma of confirmed greener pastures.

Red-Eyes are torture.

They make you dumber and they imprint hate into your soul.

Connections are a giant waste of time.

Connections are the literal worst.

Cooking and cleaning on vacation is not a vacation.

If I have to cook and clean, especially in a hot kitchen in the Caribbean, I might as well stay home.

We are island people.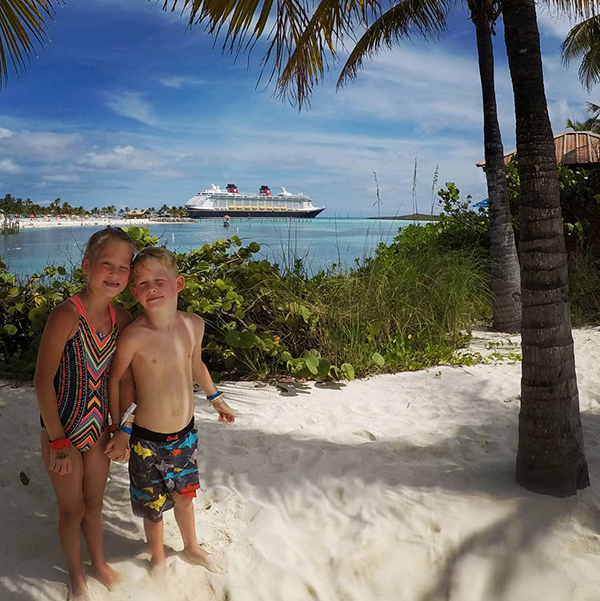 Commitments for 2020
Be less cheap.
2019 Diapers On A Plane
Family Travel Year in Review
What Did We Plan To Do?
We had every genuine intention of finally reaching the summit of Machu Picchu, and celebrating Christmas in Germany admiring iconic and original Christkindlmarkets in the chilly Bavarian air, whilst traveling to several US states in between including Georgia, Colorado and Oregon.
What Did We Do?
For the third year in a row, Machu Picchu was thwarted. Germany was replaced with a warm weather destination, and for the first year ever, we didn't do a single Disney themed trip at all despite traveling to or through Florida five times.
We never even went to Southern California once!
Even though right now, we are feeling downtrodden and burnt out, we had a pretty incredible year.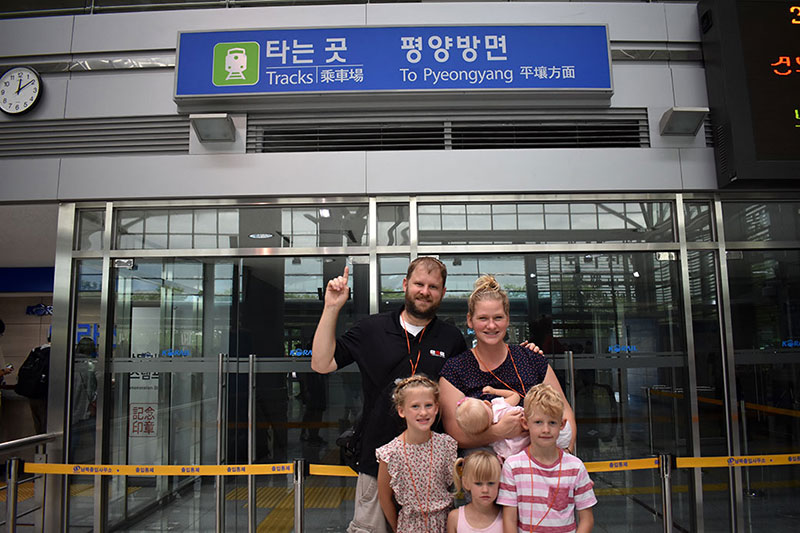 We moved to Korea for 3 months over the summer, and experienced a culture wholly unique and different from our own. We ate KFC every night; Korean Fried Chicken. We had it delivered nightly in under 8 minutes.
We flew in JetBlue's Mint; the premier first class airline experience. This is one of the exact reasons we are obsessing over luxury travel right now.
And, we saw the stars fall from the night sky and float underwater in Bioluminescent Bay. It was magical!
Mileage
Our mileage is a little rough, but approximate. We didn't calculate all the extra driving distances from the airport to our individual specific destinations, but we definitely counted all the crazy routes we had to take courtesy of flying standby.
This is our 2019 Travel Year in Review.
We started off in…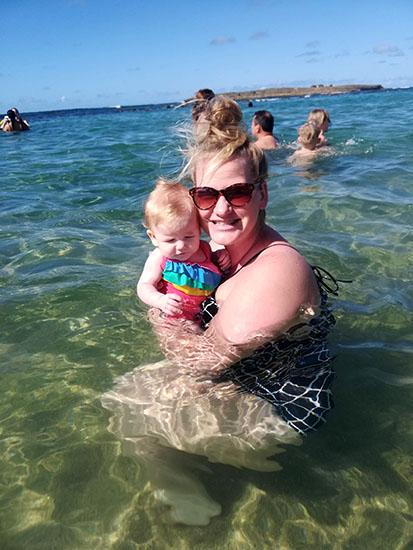 For Miss Molasses first foray into family travel we took her to San Juan, Puerto Rico! The last time we traveled to PR, Gabriel and I had no kids! This time we had a 3 month old baby!
And this time, no matter what, we weren't going to miss Bioluminescent Bay.
The first few days of the trip we spent in San Juan, and then we took the ferry to the island of Vieques. Vieques is paradise. We hiked to a black sand beach, we ate outdoors listening to the rhythmic waves crashing on the beach, and Bioluminescent Bay was everything we dreamed it could be.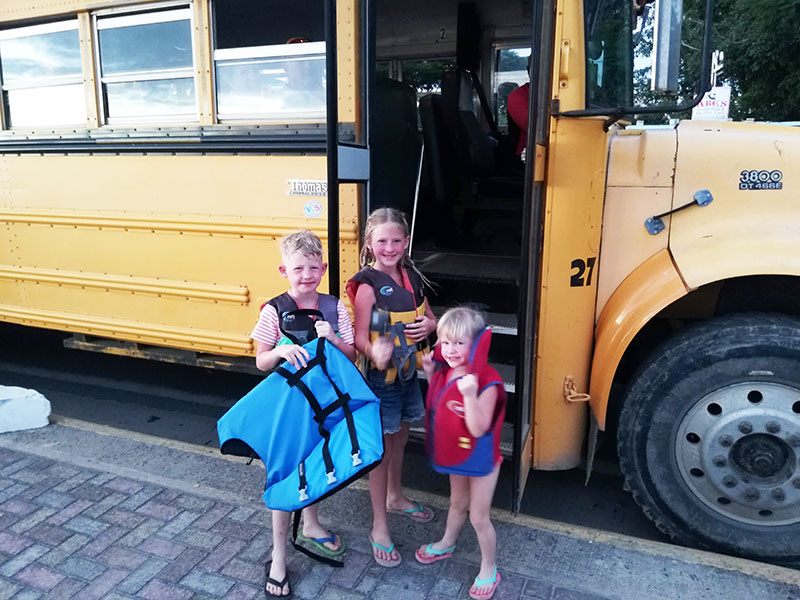 Ranking: #cleandiaper
Route: SLC-BOS-MCO-SJU-Vieques-SJU
Total Mileage: 3228
Following our trip to Puerto Rico, Gabriel had a conference in Orlando so we lined up the dates perfectly and traveled straight from Puerto Rico to Orlando, and played the days away at the Hyatt Regency Grand Cypress.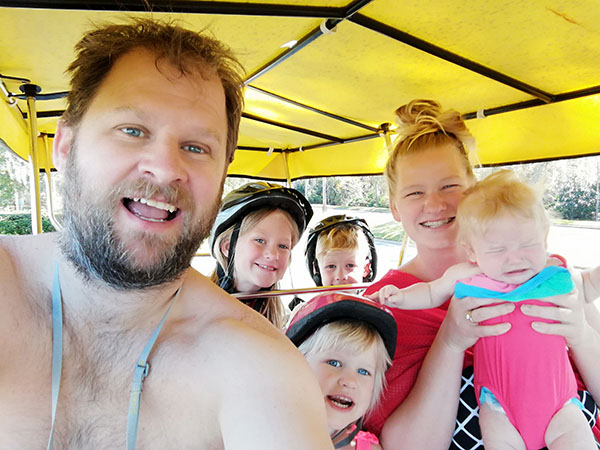 Say what? Why didn't we visit Disney?
The Hyatt Regency Grand Cypress has boats, water bicycles, rock climbing, three pools with waterslides, putt putt golf, volleyball, bike riding, and more. We could watch the fireworks from our hotel room and head across the street to eat at our favorite Latin Cafe: So Frito!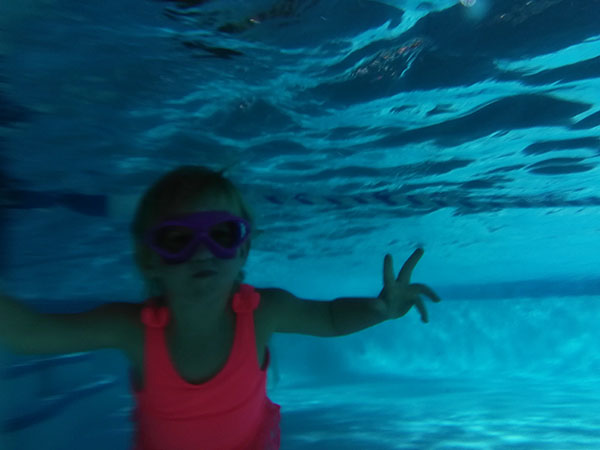 Ranking: #cleandiaper
Route: SJU-MCO-SLC
Total Mileage: 3120
My best friend moved to Atlanta, and since I hadn't seen her since before either of our babies were born it had been far too long.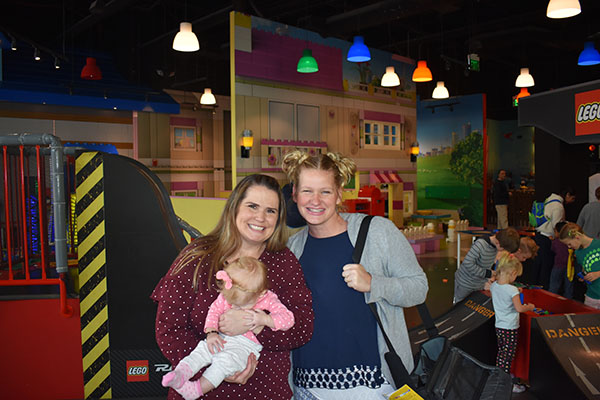 Atlanta is a place I actually spent a lot of time in growing up. My sister married a boy from there, and I spent many summers with them. I'd been wanting to take my family and share my memories with them, and it was incredibly fun.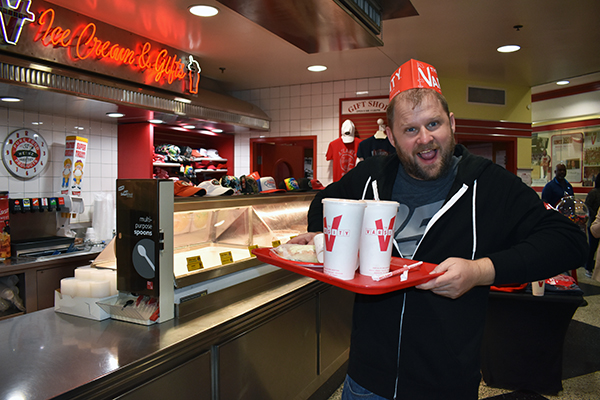 Everyone loved the Varsity, naturally.
Plus, Atlanta is so rich in worldschooling opportunities. We hiked Kennesaw Mountain and learned about civil war history. We visited the Martin Luther King Jr. museum and worldschooled about civil rights. We asked the kids really thought provoking and deep questions about the worth of humans, and who decides what our rights are.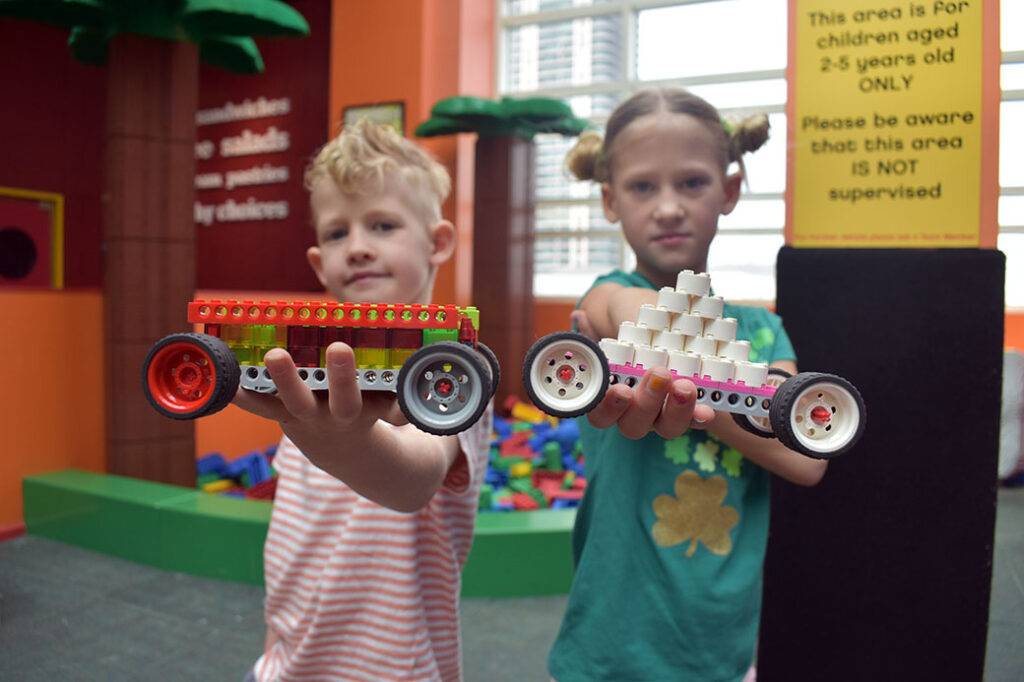 We also discovered Stilesboro Biscuits and I think I finally made Gabriel understand exactly just how much he is missing out on living in the west.
Ranking: #cleandiaper
Route: SLC-MCO-ATL
Total Mileage: 2235
We go to San Francisco every March, and we know we are going to go to San Francisco every March. Gabriel is a gamer, and so every year Gabriel goes to the Game Developers Conference at the Moscone Center.
We usually tag along because, hotel pool.
This year, there was no pool! After staring at each other in dejected misery, we discovered the first 100% organic chicken coop restaurant! Everything in the restaurant is 100% organic. And they do not, I repeat, do not use canola oil to fry their chicken. It's coconut oil!
Plus, Amazon Go.
Ranking: #cleandiaper
Route: ATL-SFO-SLC
Total Mileage: 2738
Eight is Great!
This year the twins turned 8, and 8 is a very special, and very momentous birthday in our home. We had a very special Eight is Great birthday celebration for them in New York City.
They got to fly first class on JetBlue, stayed in a suite on Wall Street and took a special trip to FAO Schwarz to pick out whatever they wanted.
Ranking: #cleandiaper
Route: SLC-SEA-JFK-SLC
Total Mileage: 5099
Technically, we moved to Korea this year and lived in the city of Songdo.
Gabriel worked at the Incheon Global Campus teaching game dev to kids at the international campus and we experienced all the Korean things. Korean waterparks, Korean themeparks, K-pop, Korean cotton candy, Korean shopping, Korean BBQ, Korean Fried Chicken, K-Drama, Korean Shaved Ice, and of course we couldn't miss out on North Korea either.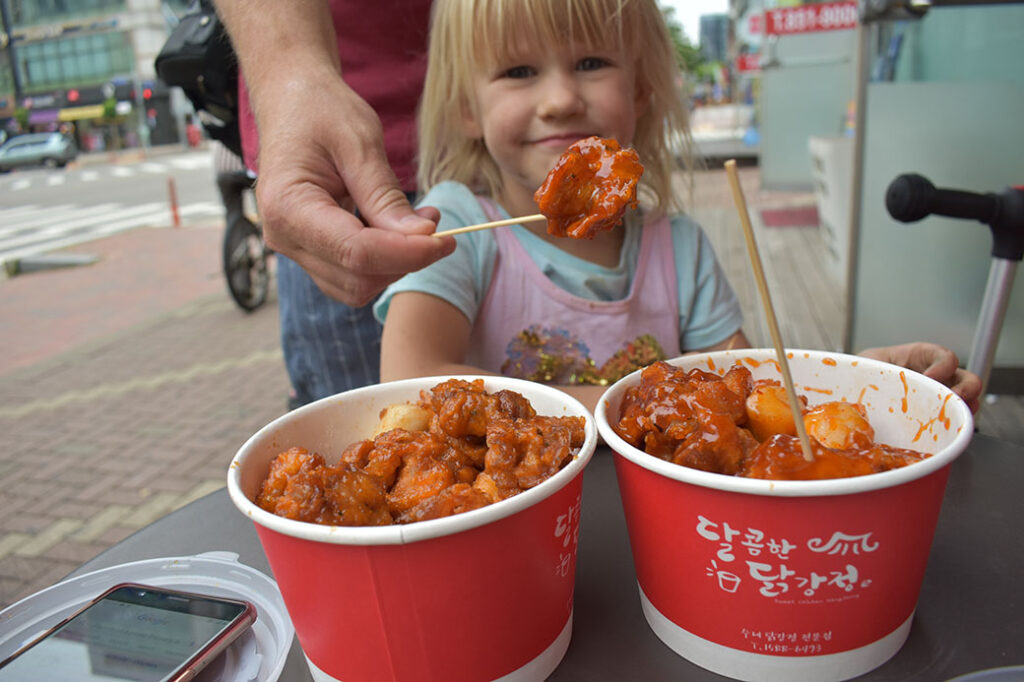 We walked within 100 meters of the most dangerous country on Earth. Though we didn't catch a glimpse of Kim Jong Un, we did get North Korean chocolate covered soybeans.
We learned so much about the history between North and South Korea. How the Soviets, Japan and the United States all played a significant role in the political climate to cause this division. We learned about cow bridge, and the blue line painted on the road, and forced labor camps.
Ranking: #cleandiaper
Route: SLC-SEA-ICN-LAX-SLC
Total Mileage: 12,491
When you find out Korea has a place they call Hawaii, you have to go.
Except, Jeju-do Island is not quite what I would compare to Hawaii. There are few differences.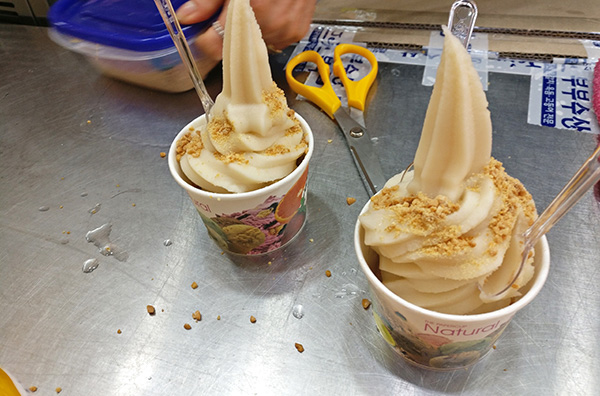 The beaches are beautiful and plentiful but the sand is thick and course.
They both eat copious amounts of pork, but on Jeju-do Island they also love Korean Chinese Food.
Instead of shaved ice, they have peanut ice cream and hallabongs – the most delicious oranges you'll ever eat.
Ranking: #cleandiaper
Route: GMP-CJU-GMP
Total Mileage: 560
Two years ago we spent October in Salem, Massachusetts celebrating the most iconic of Halloweens in Witch City! We chose New Orleans this year because of her ties to voodoo, ghost stories and fried donuts.
New Orleans is amazing! Between Cafe du'Monde, the French Quarter and gardens and parks there are tons of worldschooling opportunities and family activities!
But, when it comes down to it, there actually isn't that much to do when it comes to Halloween celebrations. Plus, the cemeteries cost $20 per person to enter!
Still, it wasn't hard to enjoy ourselves eating beignets all over town.
Ranking: #cleandiaper
Route: SLC-FLL-MSY-SLC
Total Mileage: 4185
Every time we go to Washington D.C. we remind ourselves we should come more often!
We watched protests and rallies, listened to speeches and practiced our 1st amendment rights of Free Speech!
On top of that we visited the Capitol Building, the Museum of Natural History, the Washington Monument, Georgetown, Embassy Row, the National Mall, and the Smithsonian Air and Space Museum.
Ranking: #cleandiaper
Route: SLC-BOS-DCA-BOS-SLC
Total Mileage: 5008
Adventure #81: Panama | December
This year we traded in snow for sand and celebrated Christmas on the beach! We traded Christmas trees for palm trees and snow boots for flip flops.
We discovered it's not as easy to feel festive with a sunburn and a Piña colada as it is with a red nose like Rudolph and sipping on hot chocolate with cookies in the oven heating up the house!
Plus, we're pretty sure this was our worst vacation ever.
In our first week we had two blow-outs in the same night and were stranded on the side of the Panamanian Autopista for 5 hours. The next week we were sideswiped while parked. After that, even though we were staying in a guarded community, we came home one day to find someone in our house!
We never even found a nativity to remember our Christmas there, even though that's the only thing we wanted to take home with us!
One thing is for sure, it was a Christmas to remember.
Ranking: #stinkydiaper
Route: SLC-FLL-MIA-PTY
Total Mileage: 3256
Adventure #82: Houston | December
We planned on spending another week in Panama, but we were tired of it all.
We flew back to the states and celebrated New Year's Eve in Houston with a hot tub, southern BBQ, and a family game of charades where we acted out our favorite family adventures of 2019!
It was perfect!
Ranking: #cleandiaper
Route: PTY-IAH
Total Mileage: 1,771
Comparing 2018 to 2019, we surpassed 2018's travels by 20,000 miles. Whereas last year we didn't even make it around the world once, this year we nearly doubled last year's efforts.
This year, in total we spent 6 months traveling!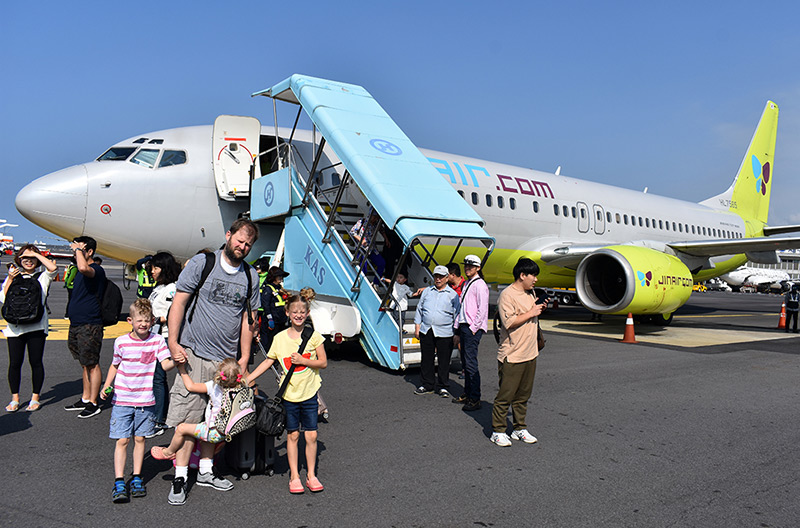 We visited two, almost three, continents!
We traveled through an airport 38 times this year visiting 10 different destinations.
Our list of travels now includes the most dangerous country on Earth: North Korea.
We saw and participated in protests.
Our skin was bronzed on islands in three different countries.
And, we marveled at two wonders of the world:

The Panama Canal, and…
Bioluminescent Bay!

We didn't even go to Disney once!
Grand Total Mileage: 44,986
2 Trips Around the World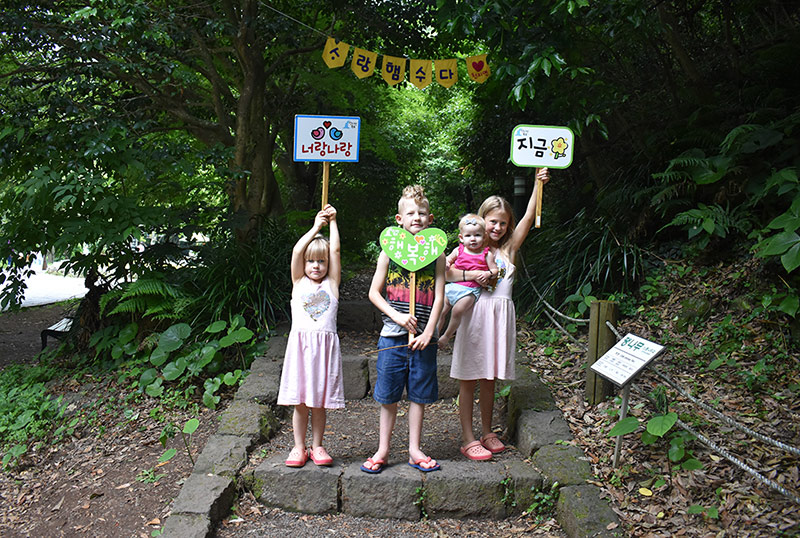 Our plans for 2020 are,… dare I say it? We desperately want to witness Machu Picchu, in real life. But, I'm done planning. I've accepted the harsh reality that our attempts to go to Peru are cursed.
In just two short weeks, Gabriel and Widmore are taking a boy's trip to Oregon! They'll be going to a Rock and Roll Playhouse with Beatles music and doing all sorts of boys stuff without any girls to get in the way!
We are thinking of renting an RV for Spring Break, after just admitting we aren't tiny house people. It just sounds so fun!
We are toying with the idea of spending the summer in Turkey, and roaming free between Europe and Asia.
Lastly, we've promised each other to celebrate All Hallows Day this year at Bran Castle in Romania.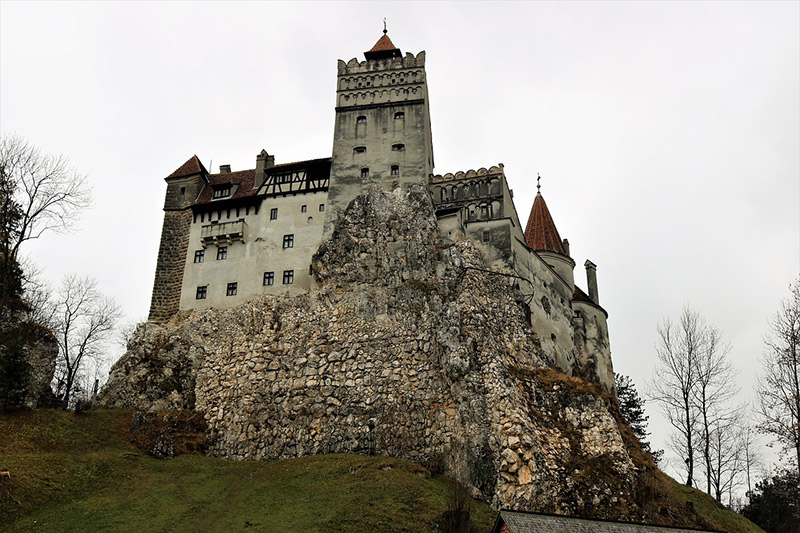 I don't know. Maybe we'll finally do a houseboat?!
No doubt, we'll change all this and add something totally new in its place.
Where do you think we should we head in 2020?
What was your family's favorite adventure from 2019? Where did you go? What did you experience? What wild adventures will you remember forever? We can't wait to hear all about it!